Thank you, Tira
There's so many great things with my name in it:
"Wake up Little Suzy, Wake up!"
"Oh, Suzy Q"
And now there's this: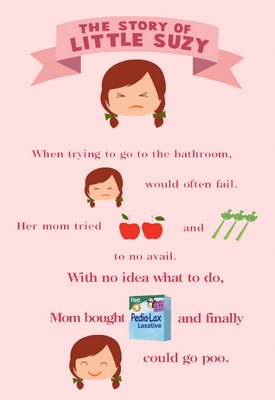 I always get so excited when I get a piece of mail with my name on it. So when I returned home today and opened the envelope I found this
ad
that my
dear
friend
Tira
sent me. Thanks for thinkin' of me, T!