Completely Humbled and Forever Grateful
For as long as I can remember, I've dreamed about what kind of home I would own, how I would decorate it and what kind of view it would have. As a little girl trying to escape the heat of too-hot summers, I used to spend days curled up in my room drawing my own house plans of the kind of home I longed to have. As an adult employed in the creative field, I have spent my free time ripping pages out of decorating magazines and searching thrift stores and vintage shops for just-right-pieces for my home. As a wife, who said, "yes," to the question, "Will you marry me and be the mother of our children?" I have spent time scouring cities while on vacation to find an ideal place to raise our kids. A place unhindered by too many rules and regulations. A place to explore and run wild in relative safety. A place to create visions for the future and lasting memories for a lifetime.
A "Market Baby" is what Sean would answer any time one of the obvious questions was posed: "When will you buy a house?" or "When will you have a baby?" Just as soon as the housing market drops....just as soon as the housing market drops. The places Sean and I have lived for the past 7 years have been less than ideal for a couple that runs their own business and has tons of hobbies. When I see friends that I haven't connected with in a while, conversations like the following tend to come up: "I remember that time you two lived in a studio with a twin bed and there were tires stacked up all over the place." Yeah, well, we couldn't put them outside, or someone would steal them! Or something along the lines of, "Remember that time I came over and there was a motorcycle in your living room? Yeah, that was weird." Actually, that was the norm, and it wasn't in the living room, I like to refer to that as the foyer. And so, after almost getting run over by a transvestite while living in the studio downtown, having our stuff stolen at the beach house after coming back from a backpacking trip in the lone wilderness, living in a camper for 6 weeks while in transition, being woken up by donkeys in the morning at the ranch and having a live baby owl make itself at home by walking into my bedroom in the middle of the night in the barn, I can finally say, it has all paid off and we are home.
Our own home. A place so beautiful, I never dared to dream that it existed so close to San Diego. In my wildest dreams, I never dared to dream up a place this amazing. There is something new to discover here every single day on these 8 acres. Days can be spent down at the pond with the little waterfall that flows down into the creek, blazing a trail up the back peak for mountain biking or climbing up over and down the granite rocks that dot the yard. We have potential adventures galore and a little one on the way. During the middle of escrow, I got to tell Sean that we get to start our family in our new house. Yep, a market baby, indeed.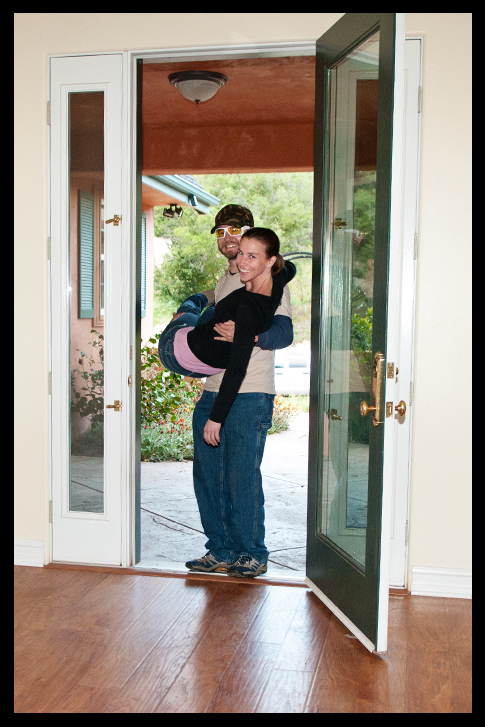 Sean carrying baby and me over the threshold.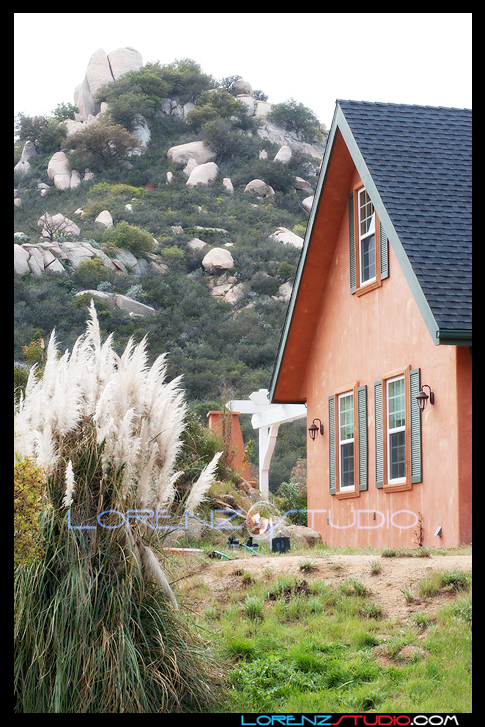 The back peak which needs a mountain biking trail ASAP!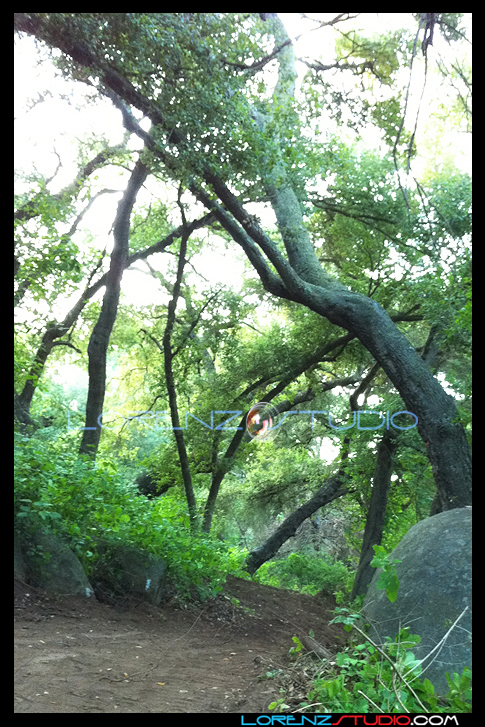 Along the creek.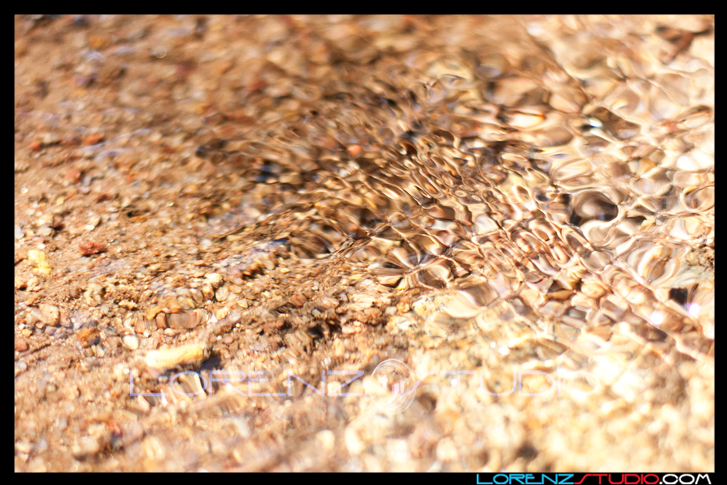 The water in the creek takes on the effect of snakeskin.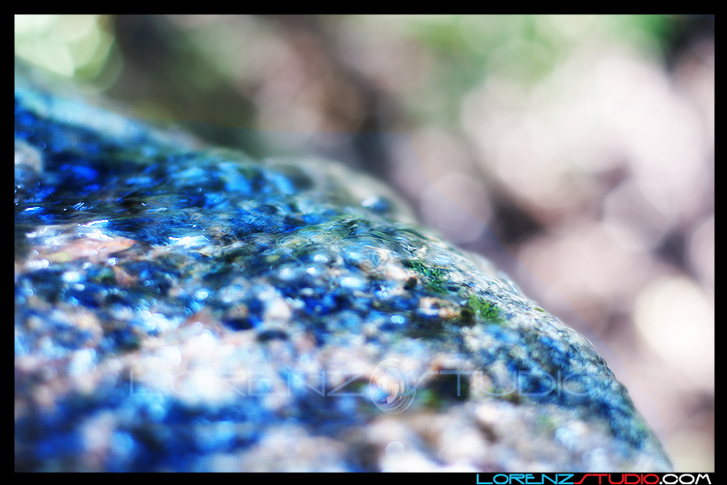 The water bubbles up and tumbles over the waterfall.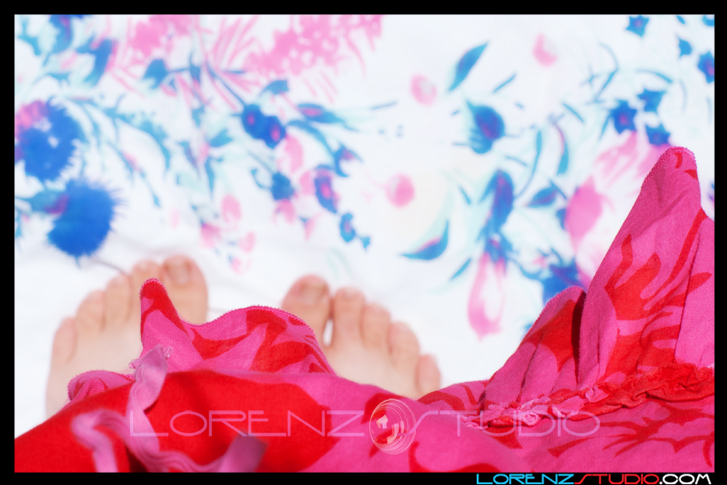 Me, "stuck" at home on a holiday weekend exploring our backyard