Zombie Bash
Our first Halloween party at the ranch came complete with good friends & family, fantastic food and spooky decor. The evening started off with a walk down the trail to the neighbor's which was complete with ghouls and goblins jumping out of who-knows-where! I honestly thought I was too smart for them. "What fun is it if I can see this ghost to the right of me," I thought to myself as a spooky ghoul stealthily crept out to the left of me from behind a bush that I had no idea was there. Ah, note to self: the ones that can be seen serve as the distraction for the ones that will creep up and scare you! Makes sense.
A little later in the evening, the ghouls and goblins that had haunted the trail to the party, changed costumes and came and performed while Thriller played on the big screen in the background. Lovin' it!
And last but not least, a party at the ranch wouldn't be complete without a ride in the Troop Transport down the Zombified Trail. Sean was an excellent driver, but it was still a bit scary as we cleared trees within a few inches and had to duck as the tour guide yelled out, "Branches!"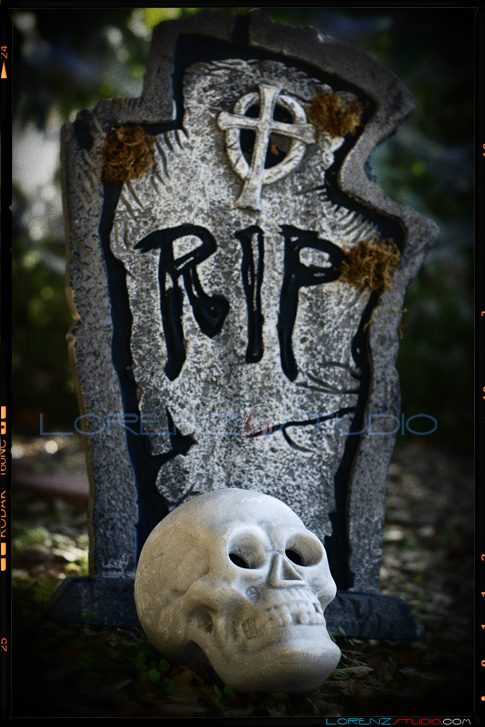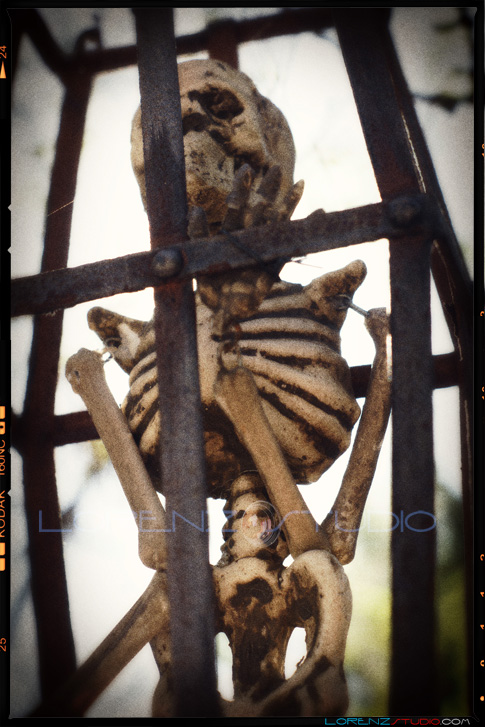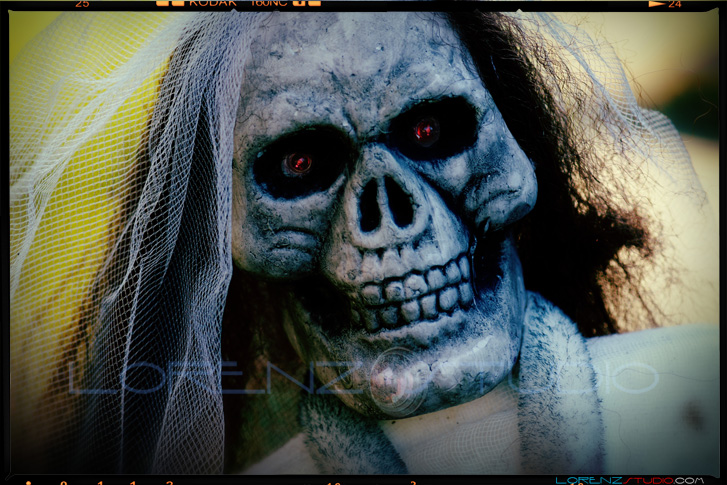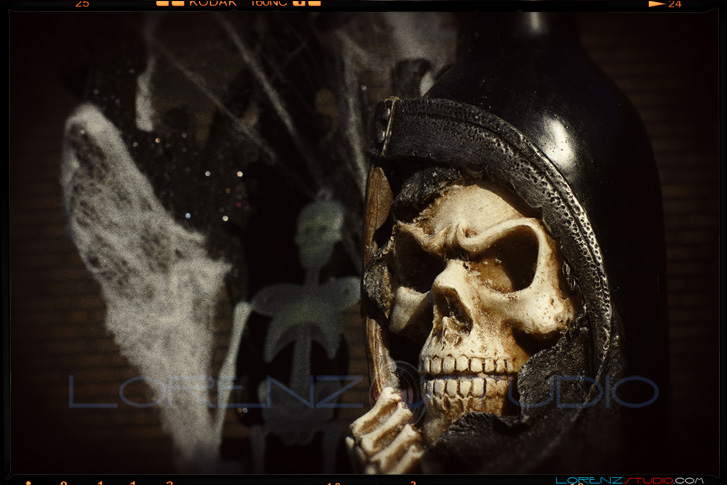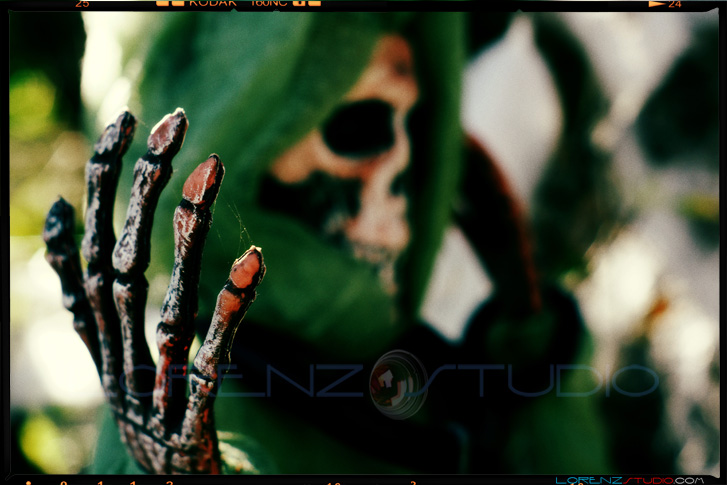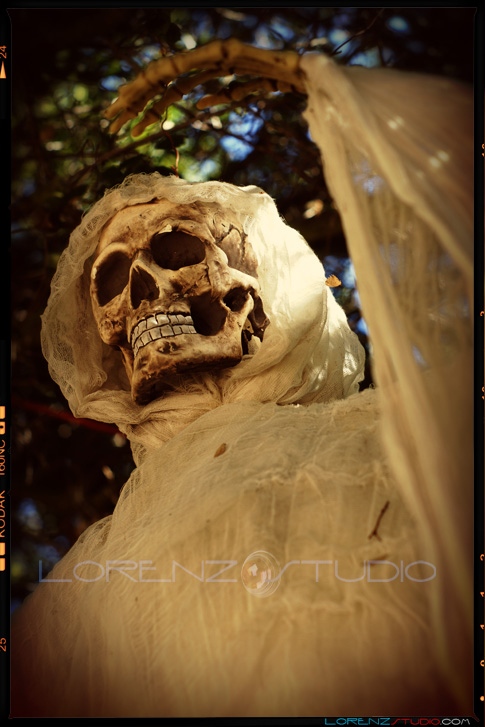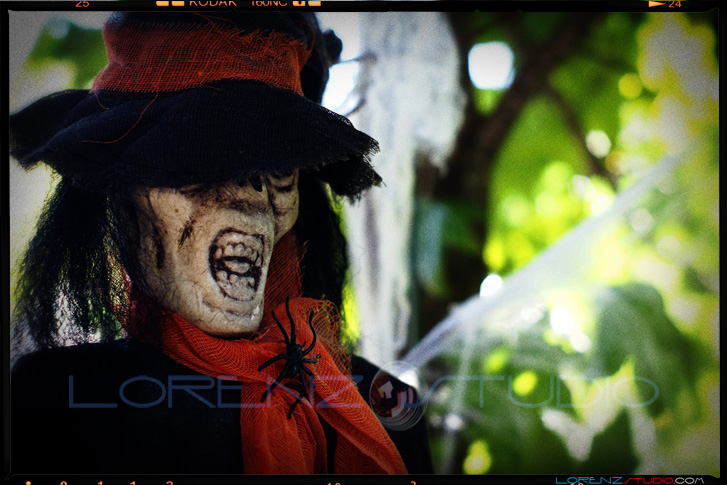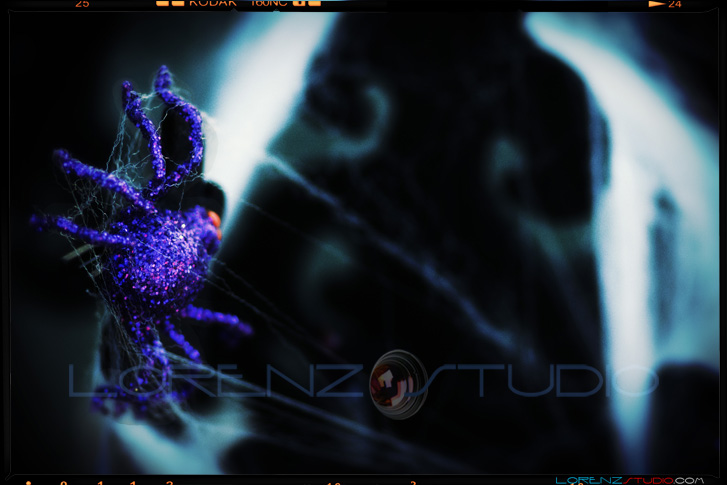 Thank you, Jim and Kristine for organizing the party. Next year we are going even bigger and better. Perhaps a live band...even more unexpected spookiness on the Zombified Trail!
Reserve the date now and join us next year!
Labels: ghouls and goblins