Tuesday, February 02, 2010
Monday, February 01, 2010
Brandon and Brittany - Yuma, AZ
I was thrilled when
Missi
asked me to second shoot with her for a wedding in Yuma, Arizona. We met the guys downtown and the groom new exactly where he wanted his photographs taken...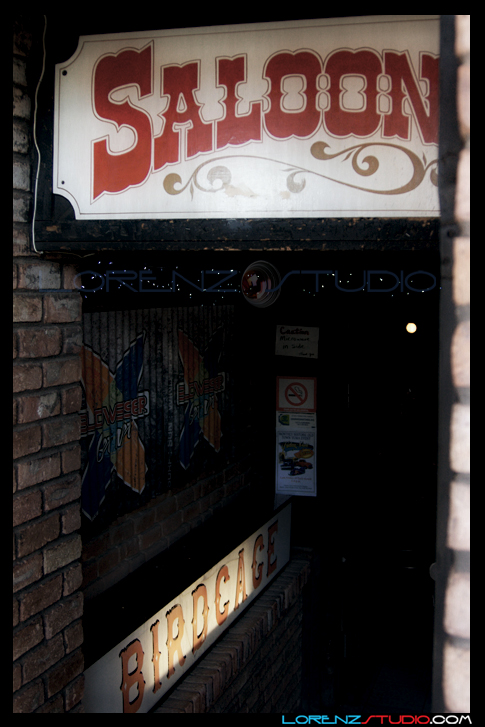 Red's Birdcage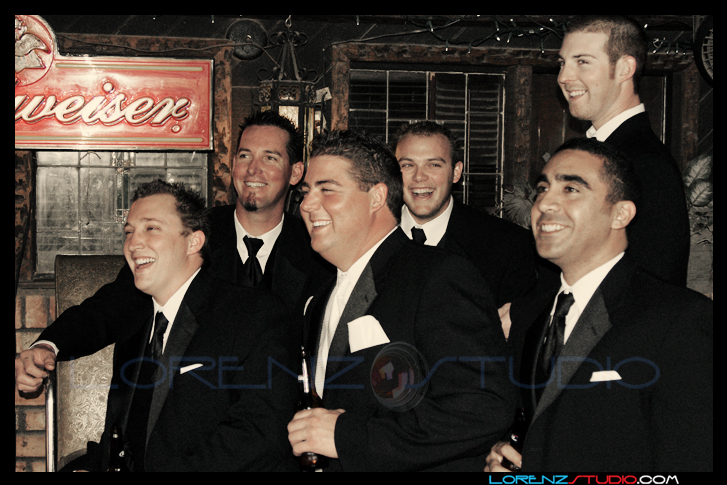 The groom and groomsmen relaxing at Red's.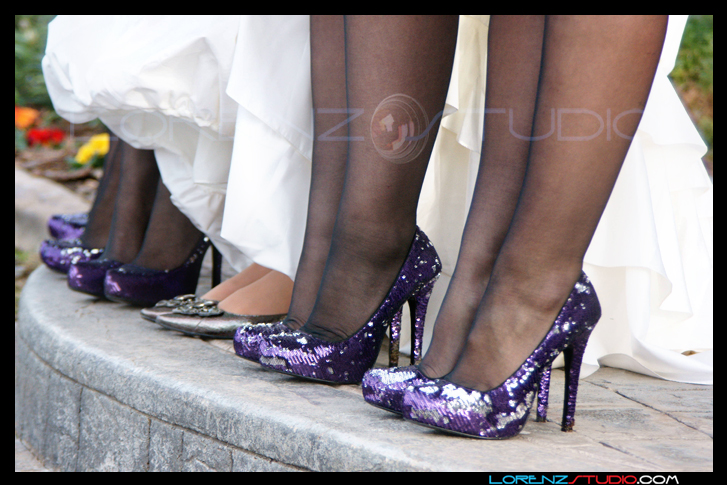 The bride and bridesmaids standing tall and proud before the ceremony.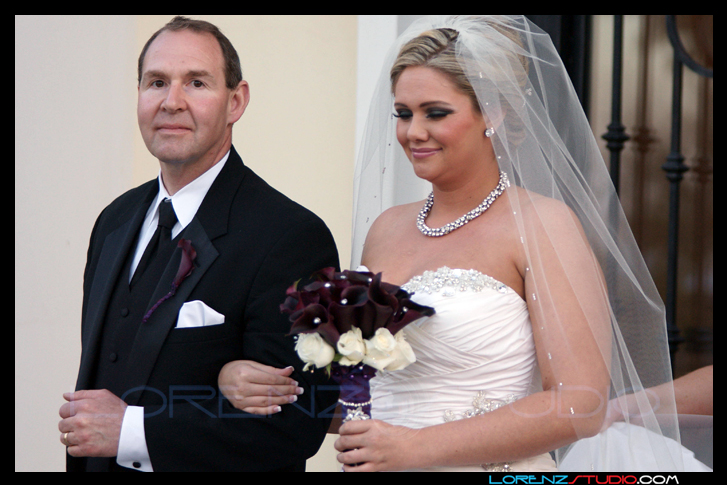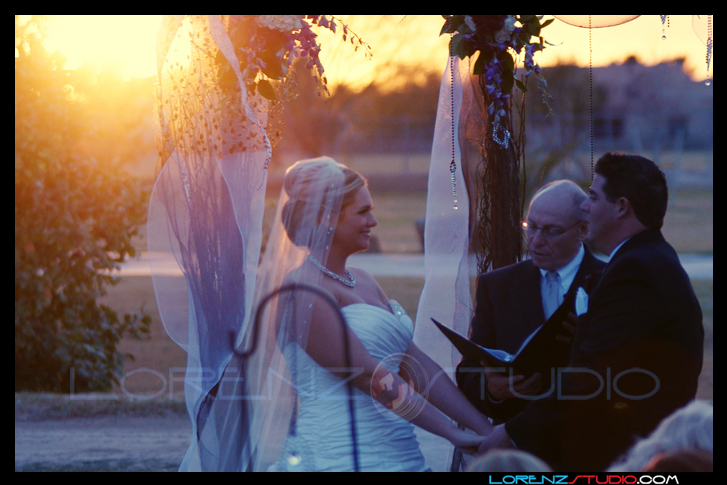 The wedding and reception were held at the gorgeous Peare residence.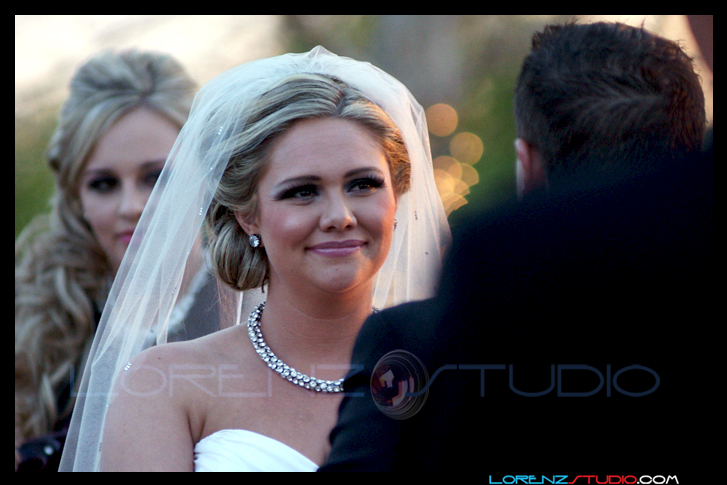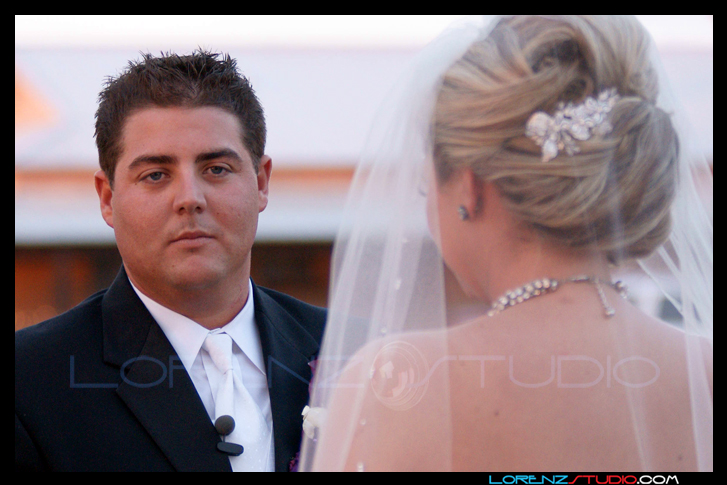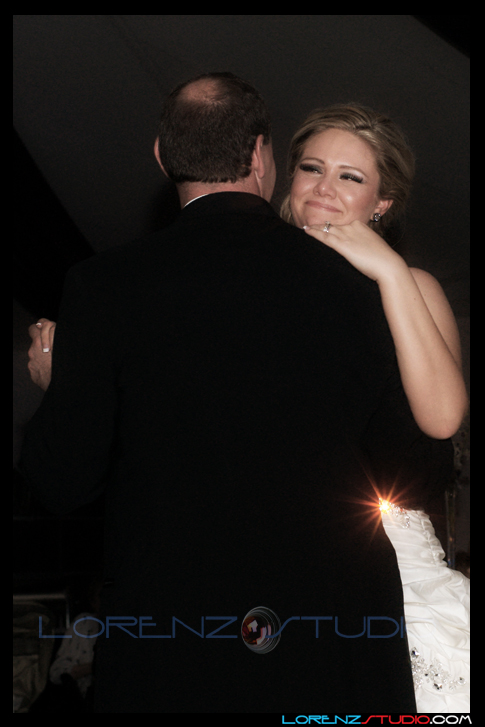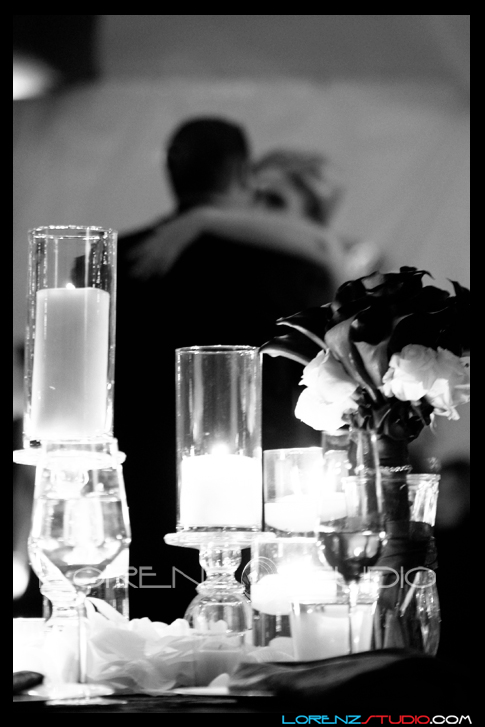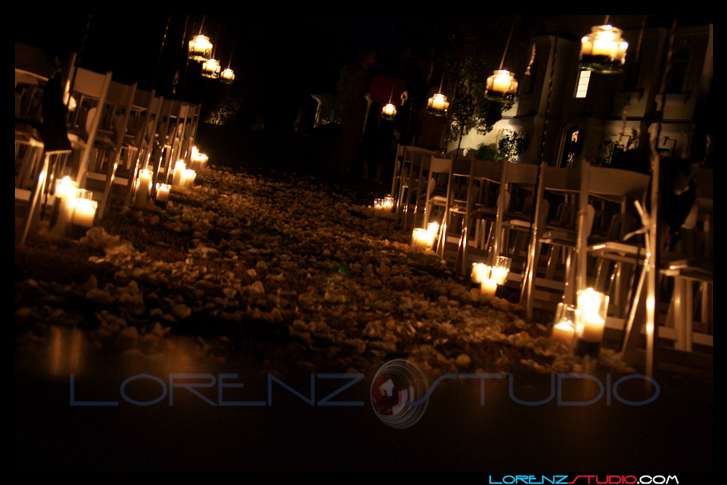 Labels: weddings