We're Practicing Our Action Shots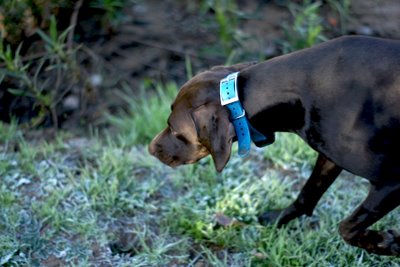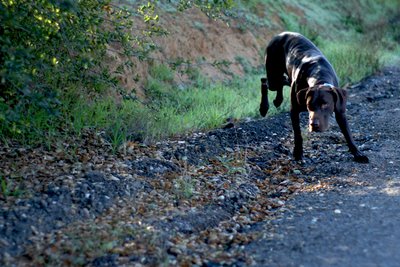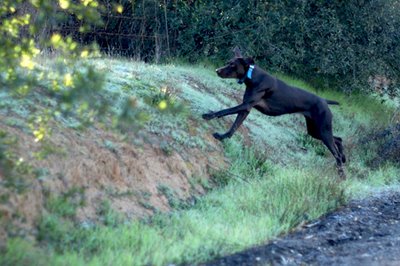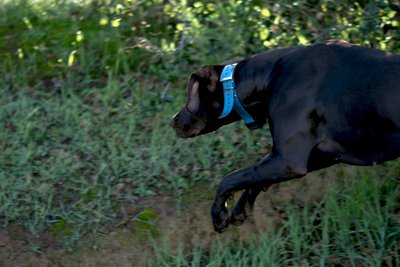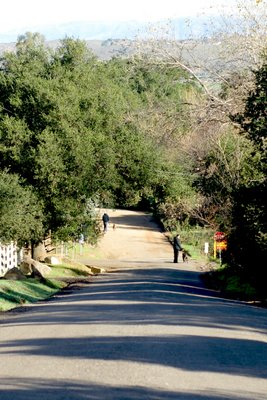 She's known around these parts as, "the fast dog."
It took about 2 feet before she outran the big dog on the right in this last picture.
Well, who could blame the big dog?
I can't even keep up with my own dog.
She runs circles around me!
The other day, I got ahead of her and she tried to take me out.
That's right, she came right up behind me running at full speed and clipped my leg.
I almost went down, but I was determined not to be humiliated by my own dog.
Labels: deefor