LORENZstudio name The OFFICIAL SxS Stadium Series Photographers for 2009, Perris California
This chick blog will be getting more post like this one.... We're "OFFICIAL"... Dirt is our new hobby... we'll "Officially" anyways.
We had a full weekend of media blitzing and events. SxS Series on Friday and Saturday, Lance Armstrong on Sunday.
Me and Suzy have a side bet on who gets the best shot award. She nabbed last weeks SABOBA Grand Prix best pic. I think I got the Tour de California, and Round #1 of SxS Stadium Series.....but, we'll let you choose. We'll make it an interactive prize fight to the death kind of ordeal. We'll put the photos up, you choose the one you like the most, and you send either Suzy or I to the sink to do the dishes. 1st looser does dishes. I know it sound a bit like bragging... But I've never been one to pass up a little competition. So onward... The Dirty Dishes are in you hands Bloggets (and bloggers if we still have some dudes wandering through)
Pssst... We won't let you know who's responsible for each pic until the little Husband/Wife competition is settled for the week.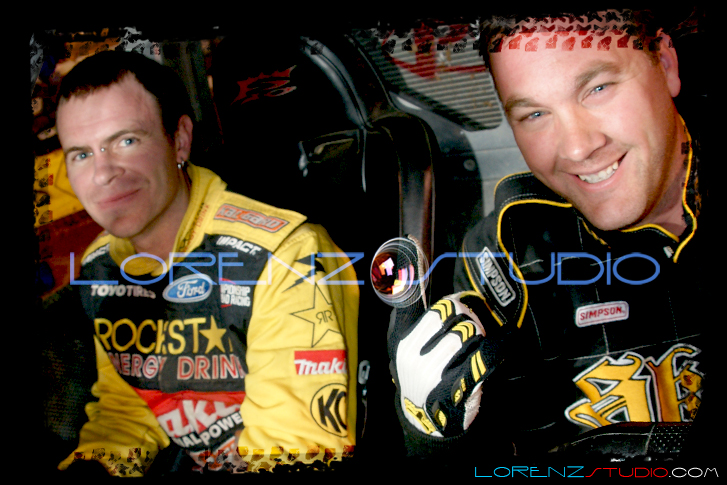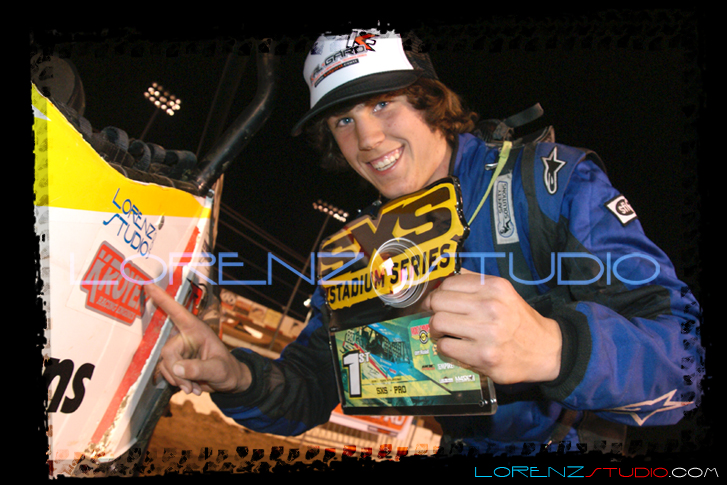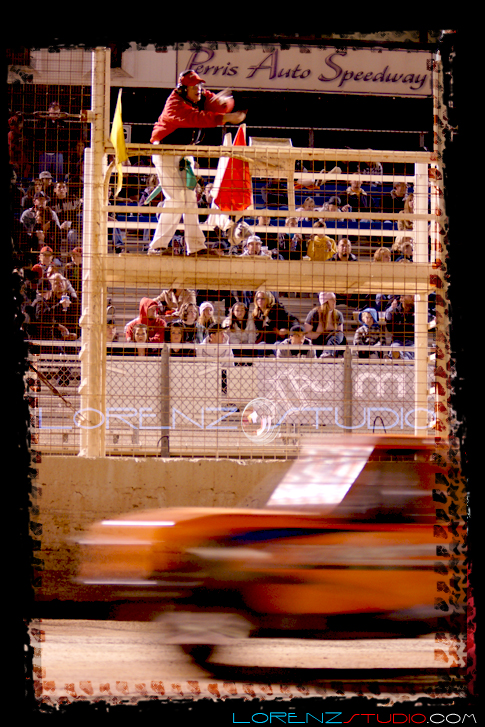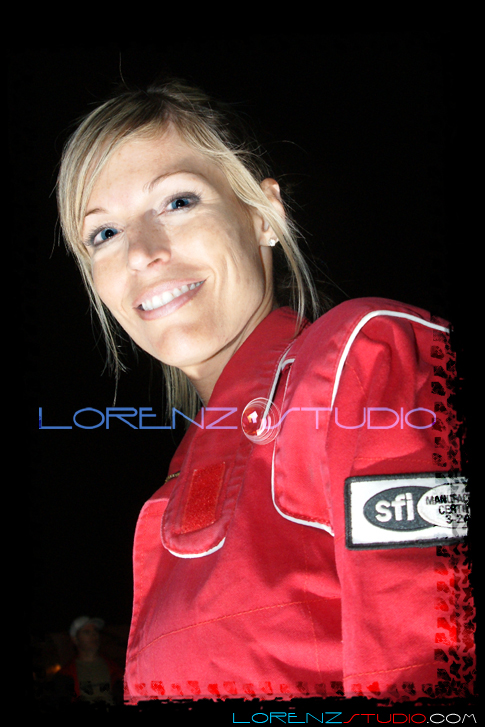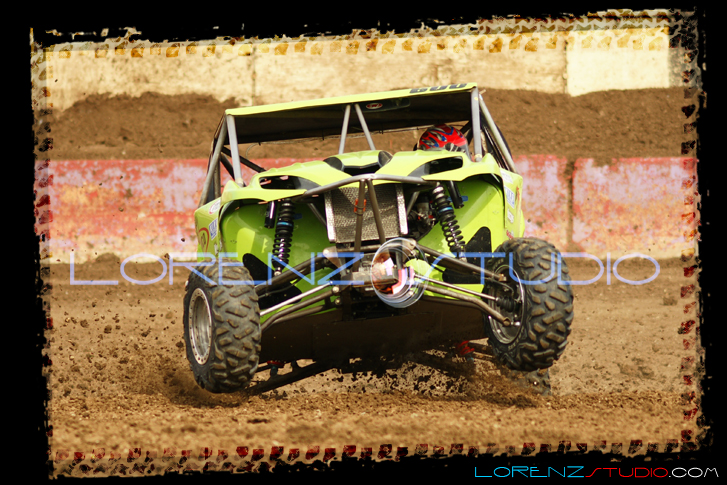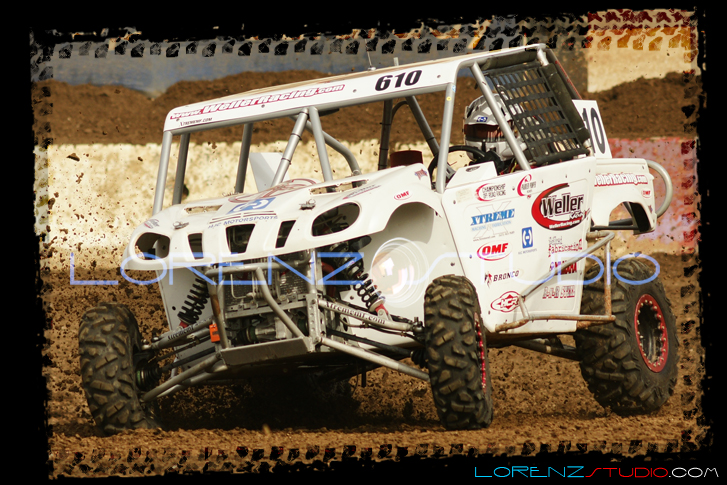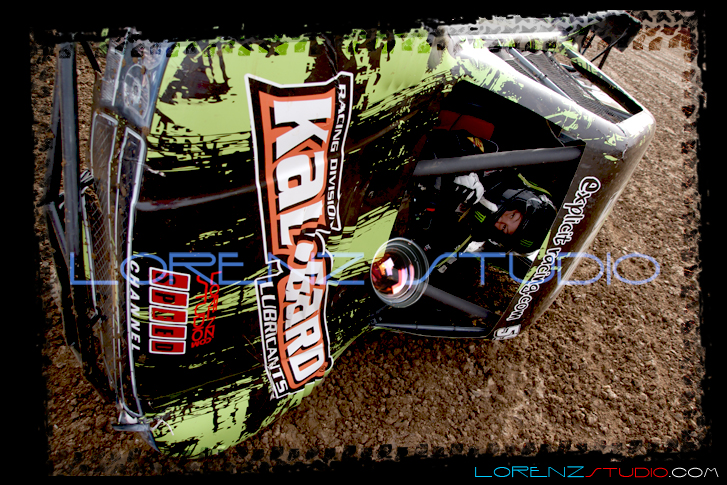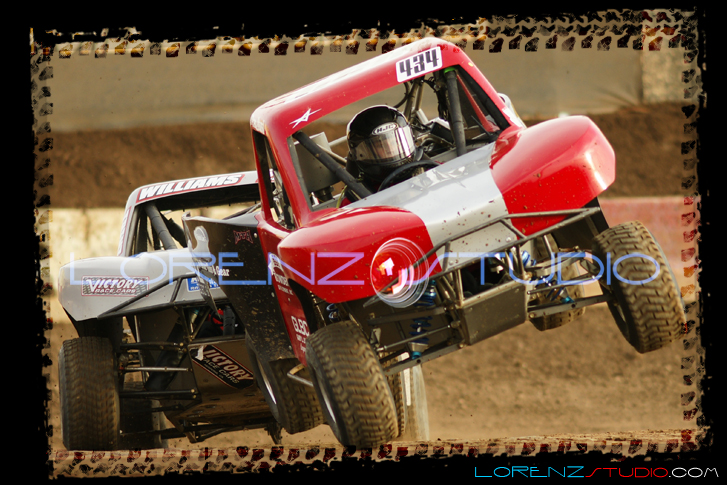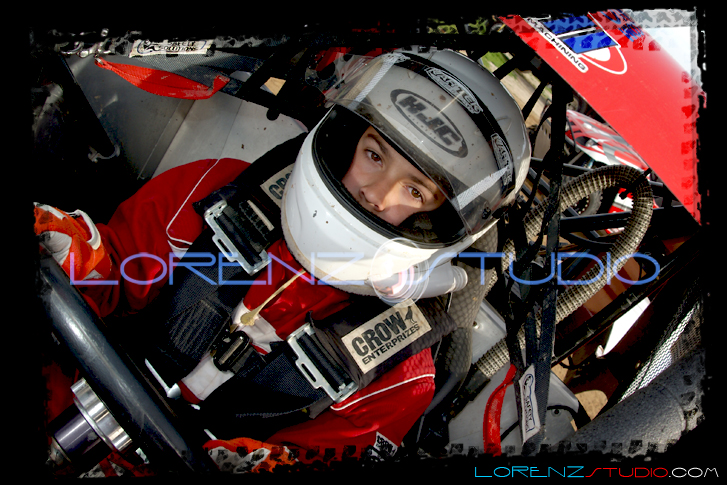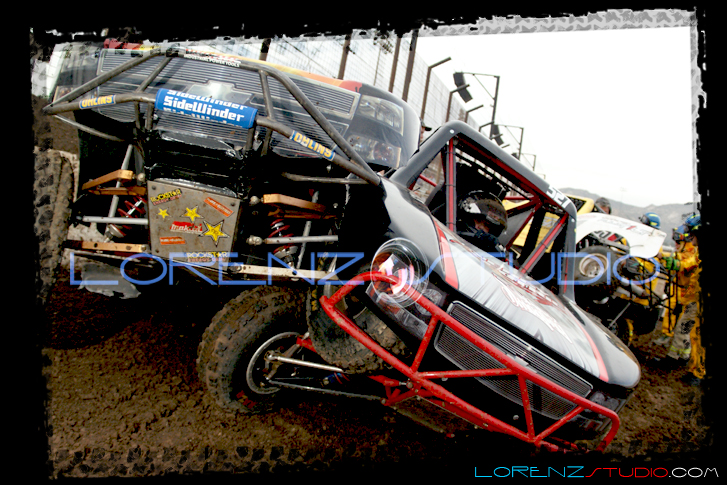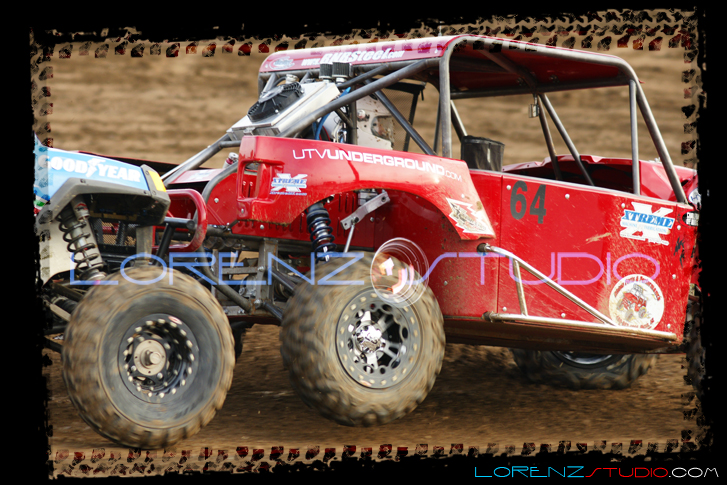 Labels: SxS Stadium series