Manzanita High Mountain Rendezvous
Manzanita High Mountain Rendezvous
A re-enactment of a pre-1840 North American Fur Trade Encampment.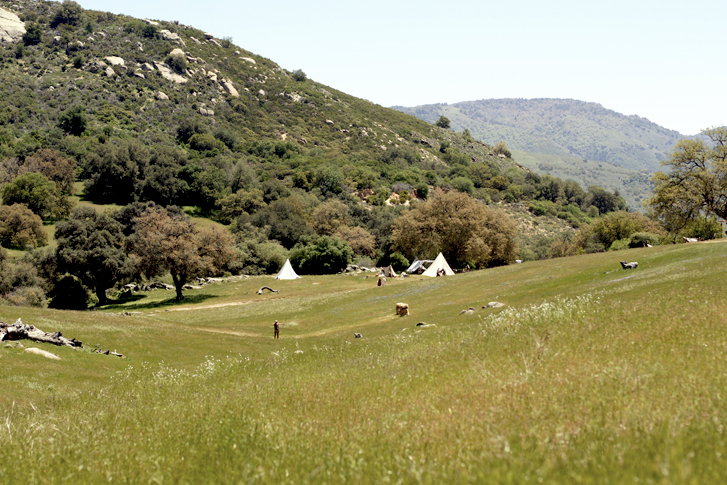 Set right in our own back yard - Santa Ysabel.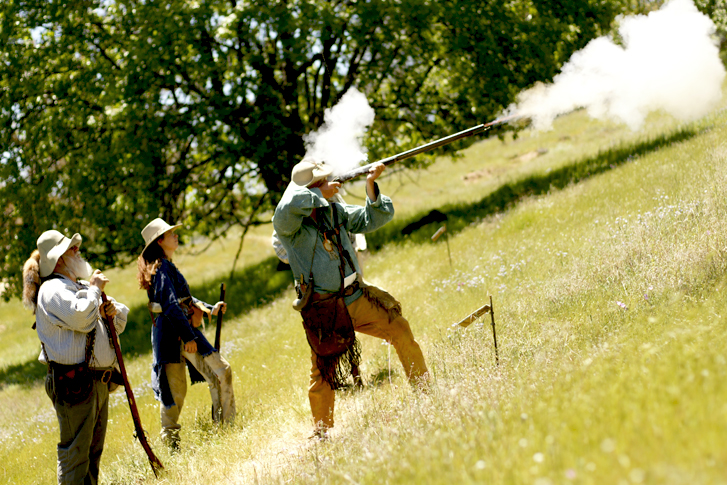 The Muzzle Loader Shooting Competition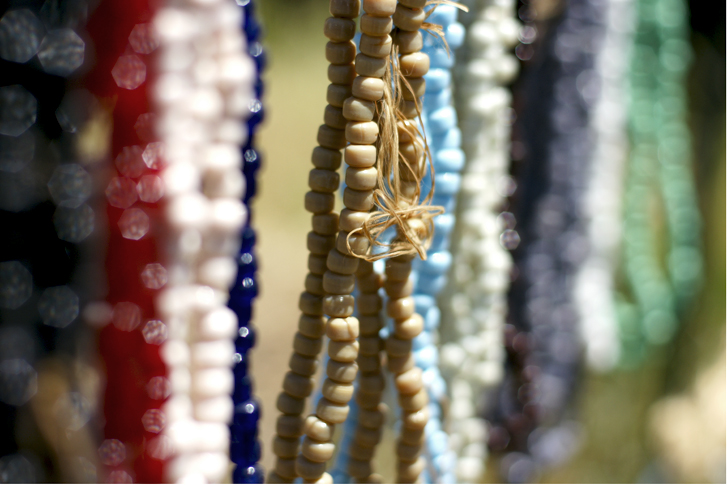 Traders' Row.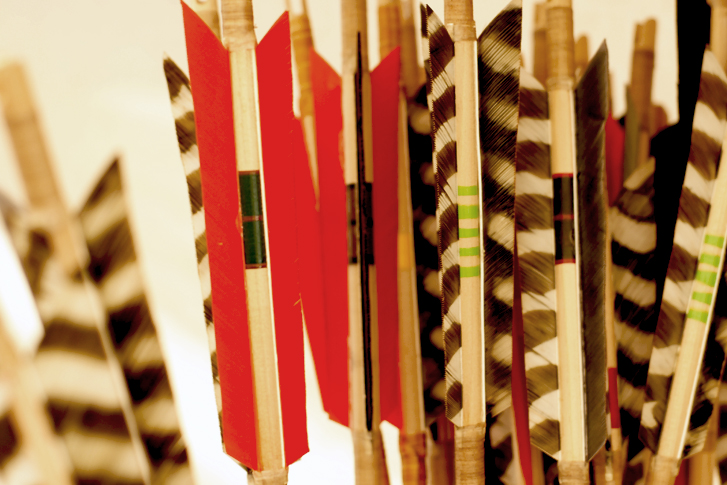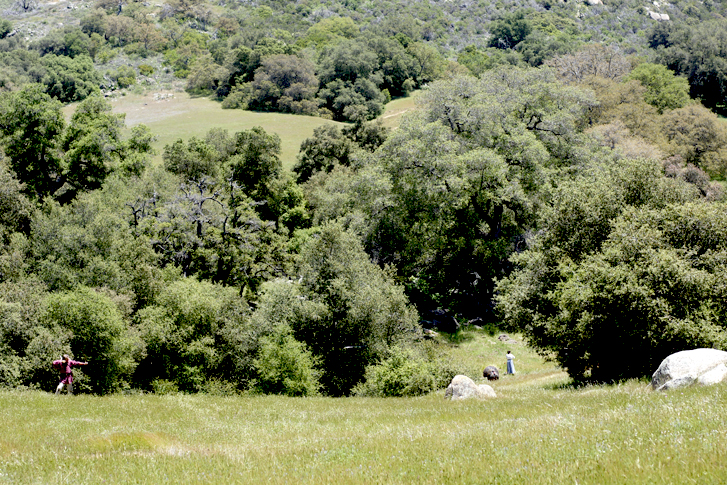 Sean was quite smitten with the man shooting the bow & arrow. If you look closely in the middle-lower part of the picture, you can see the arrow.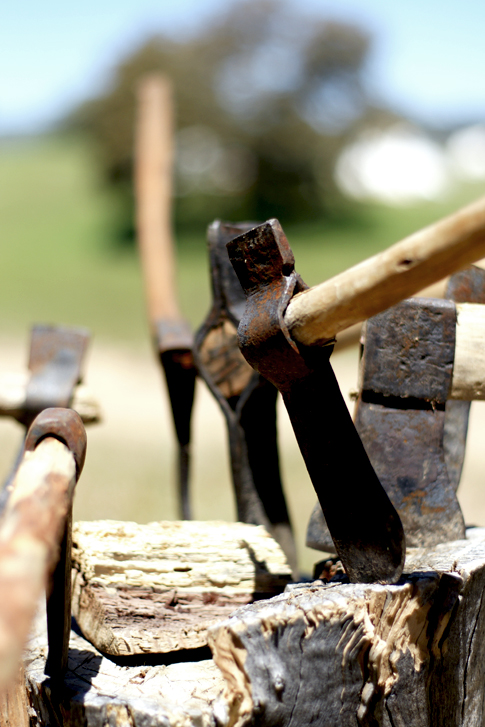 Labels: rendezvous, santa ysabel