I wish I was this cool at 15...
I call him Dill Weed, his Mom, calls him Dillon Dixon... or Dixon when she's pissed.
He entered the biggest race of his wee 15yr old life this weekend. The Lake Elsinore Grand Prix was the scene of the crime. The kid took 1st in class against multiple grown men, and 6th over all. These were pros he was up against... 41 of them at that...What a champ! Congratulations Dillon, these pics should get you all the chicks!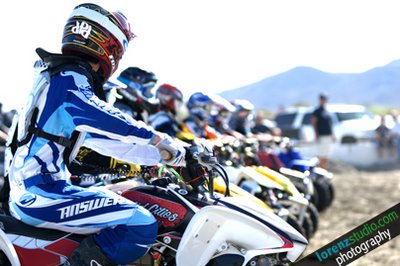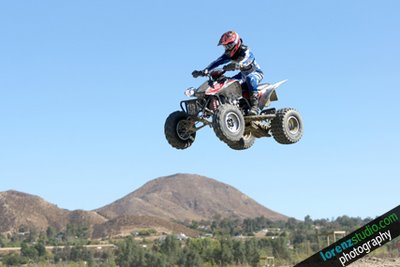 I'm throwing out a guess... the table top is a good 2 stories high, and 100' long.
Heyyyyyyy laaaaadies. He's single, and he's a good Christian lad, mother approved merchandise here gals.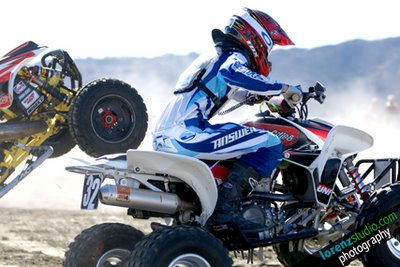 This was the maiden voyage of our (OK I'll fess up, it's MY stupid expensive) new Minolta 80-200 2.4 APO G vintage 20 yr old lens... I'm in love with it. It can make a smuck like me look like a pro.
-sean