Apple Pickin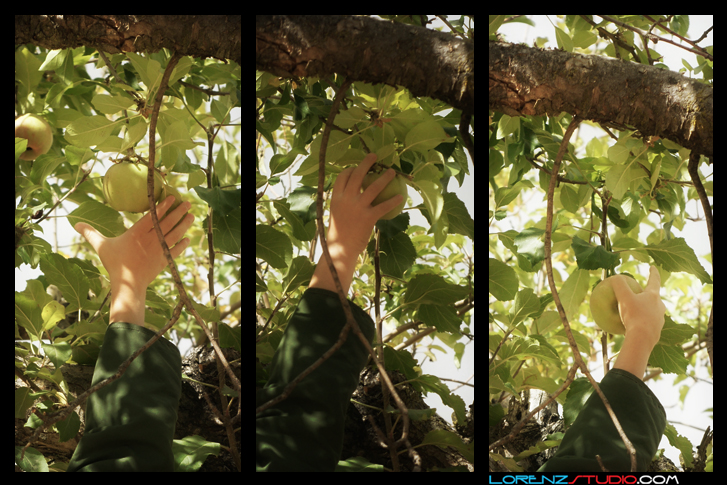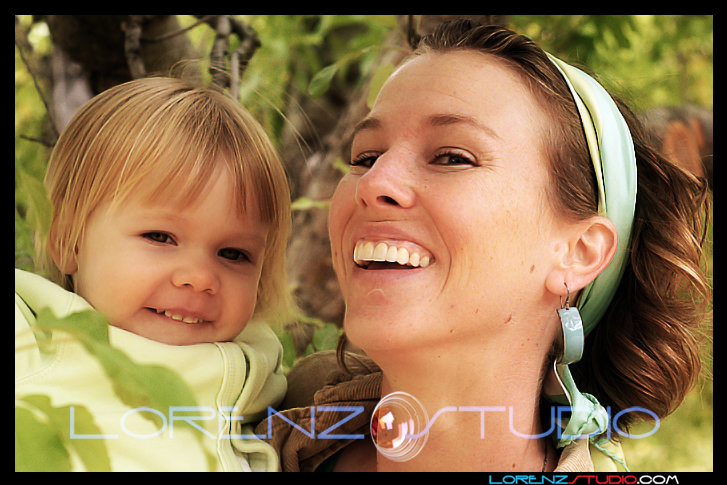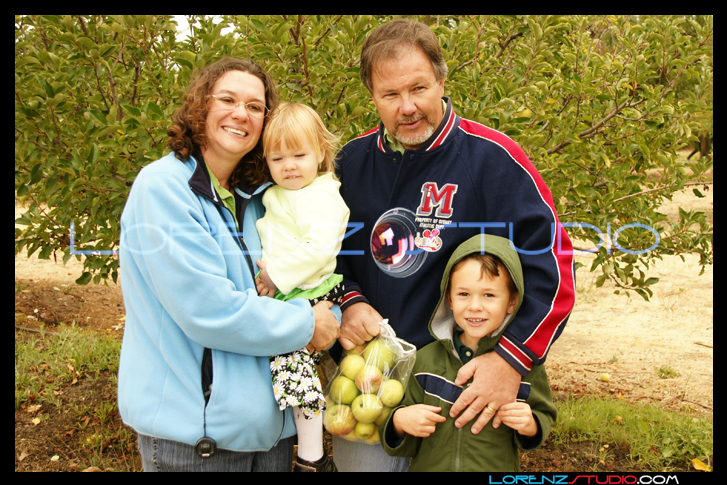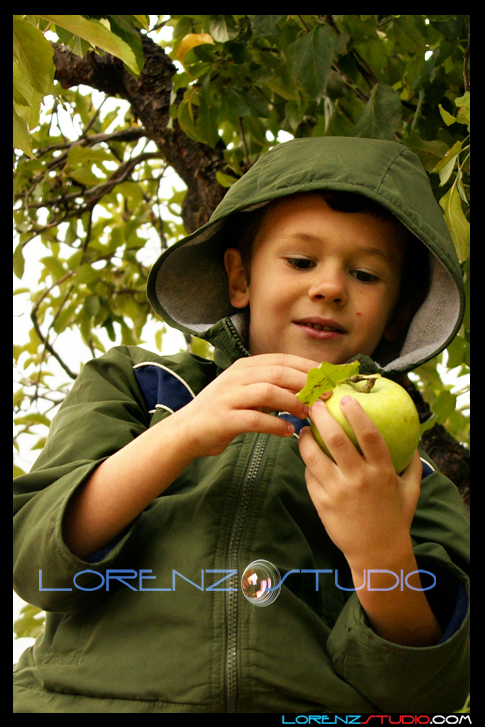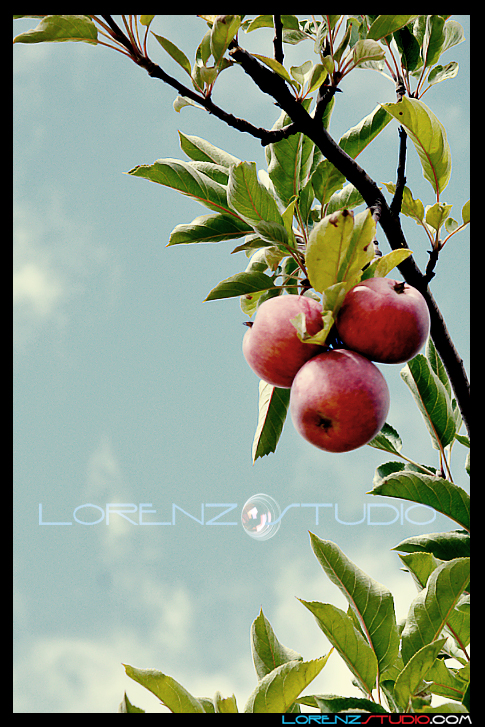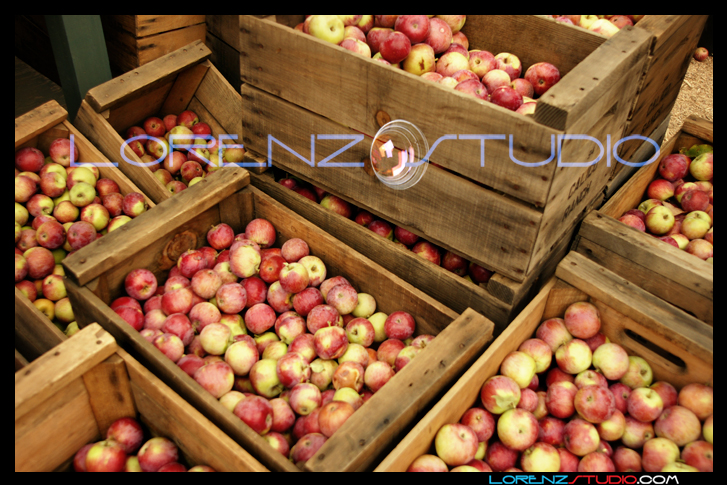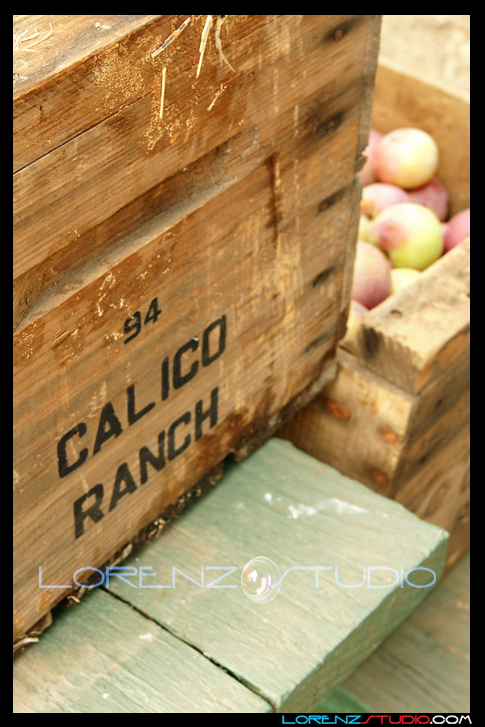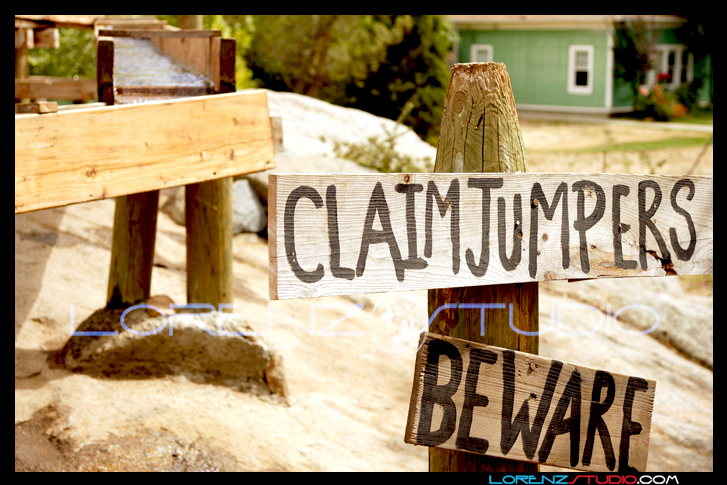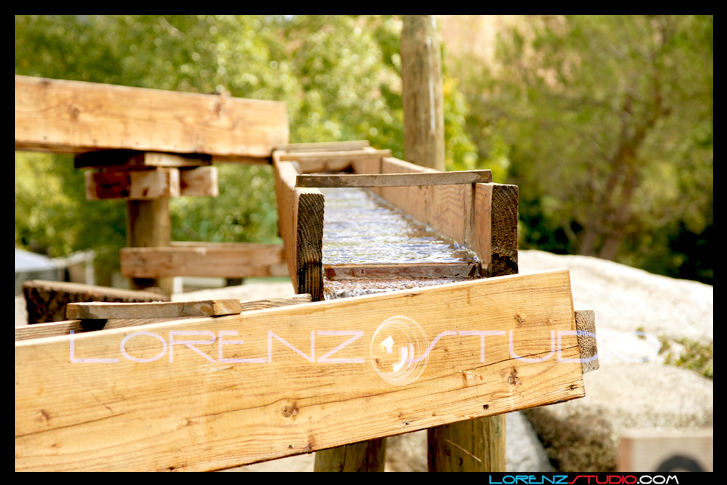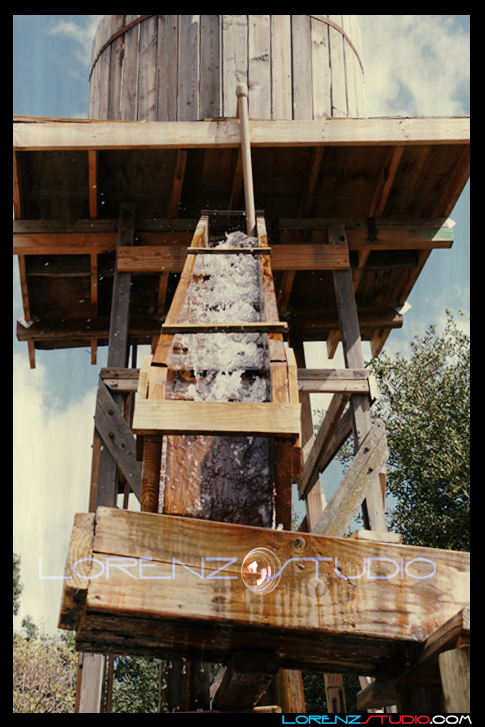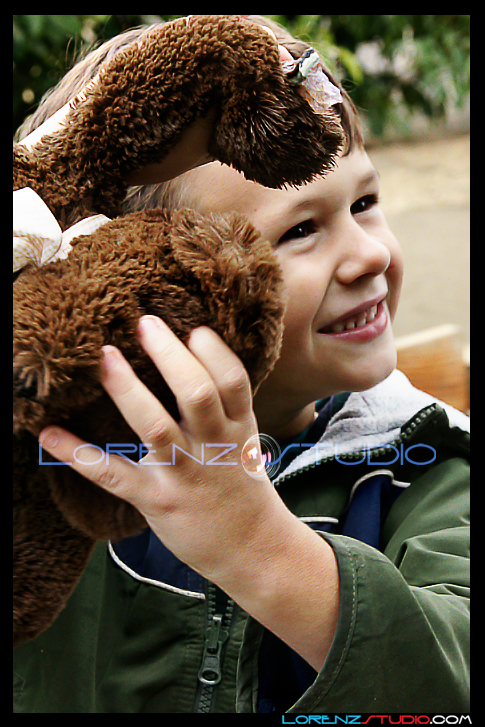 My nephew, Robby, a Nascar-lovin', roller-coaster-ridin' 6 year old decided that he wanted to go apple picking for his birthday (over Sea World, I might add).
We arrived in Julian to find it about a bazillion degrees cooler than it was yesterday down the hill. And boy, was it breezy up there. After a quick trip to the candy store in town, we headed down to
Calico Ranch
in Wynola to do some apple picking. I suppose after studying apples in school for 2 weeks, you either learn to hate them or embrace them. Robby chose the latter. I kid you not, he was jumping up and down with excitement while picking apples! And since we had an extra visitor on the trip ("Birthday Bear") it just made it all that much more exciting. In Robby's kindergarten class, each child takes the bear home with them on their birthday to have a birthday adventure. Once the adventure is completed, a journal entry is made into a notebook (accompanied by a picture or 2, of course). The next child to have a birthday gets the bear and notebook passed on to them for a new adventure. Not only did this bear get to pick some apples, he also got to meet some goats, pick a pumpkin, climb a rock, jump in a bounce house, and my favorite, prospect in a sluice box at
Julian Mining Company
.
At the end of the day Robby proclaimed, "I want to do this every year!" I'm thinking his tastes will probably change by then, but I'm all for it. I love this place!
Labels: happy birthday, julian, sluice, wynola