A few additions to the ranch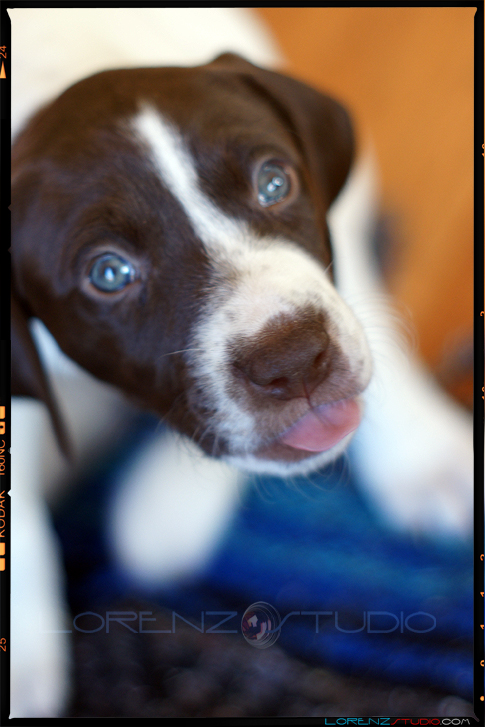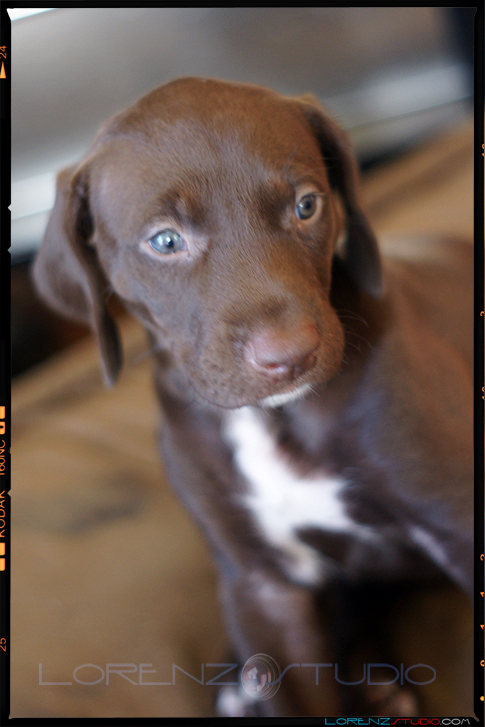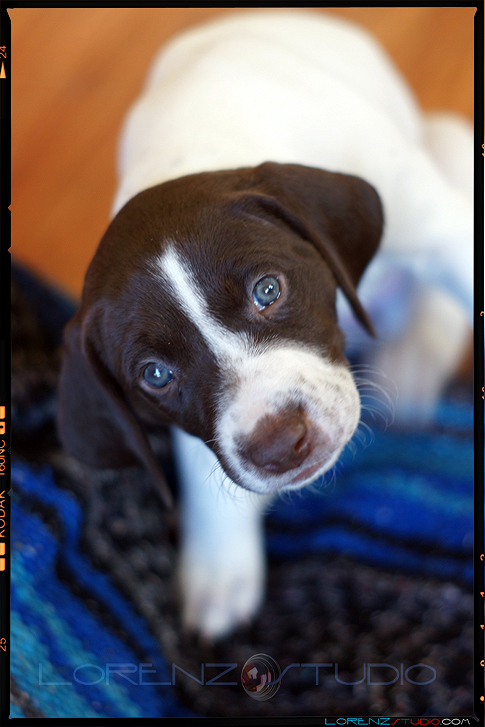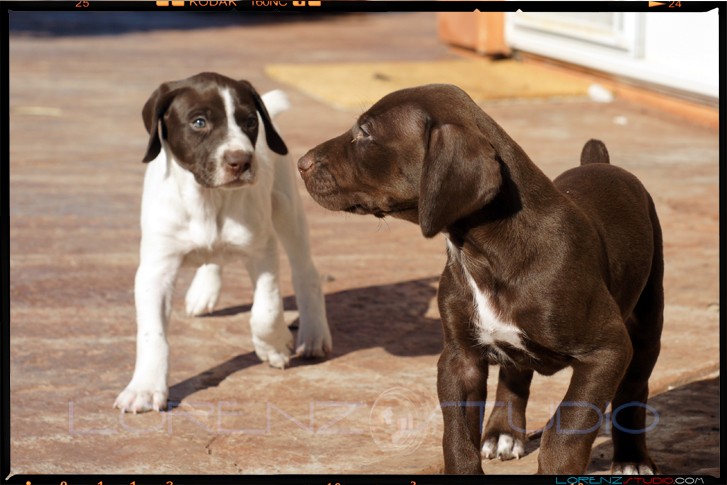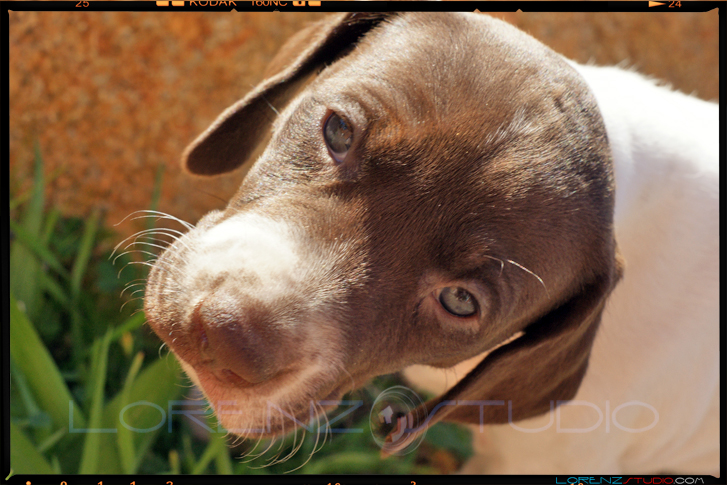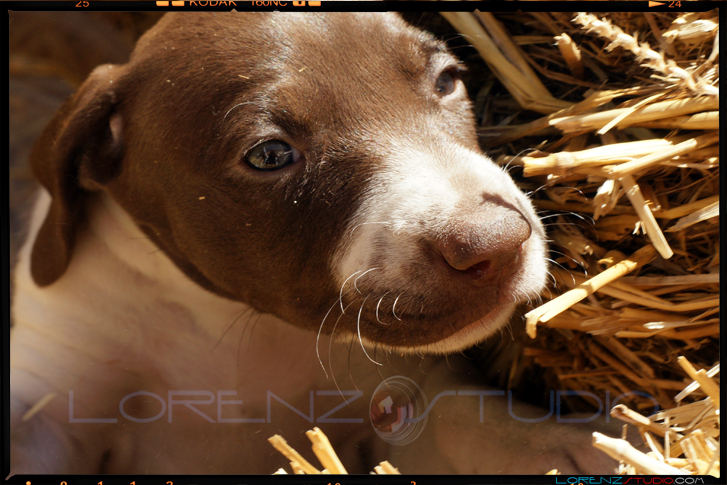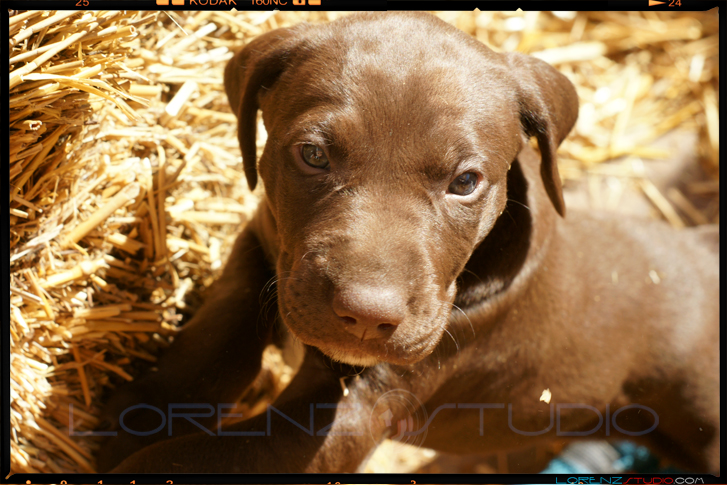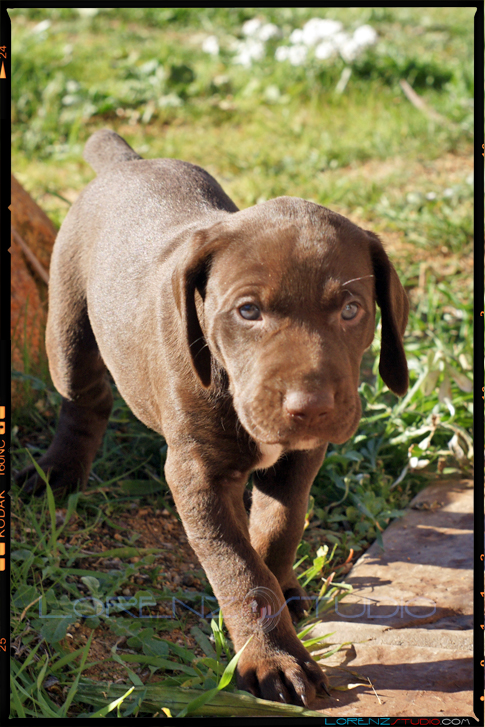 We had a hectic end-of-the-year here at the ranch. We welcomed our first born daughter, Samantha Herlinda Lorenzen (a proper post on her will follow soon) on 11-20-2011, followed 10 days later by 4 little German Shorthaired Pointer puppies.
For those of you interested in purchasing a puppy, you can read all about our adventures with the mom and dad in the posts below. We've made sure to give all of our dogs fantastic lives full of adventure and are excited to see their little pups go off to good homes.
December 2010
(Puddle Jumpers and After the Rain)
November 2010
(Hollenbeck Canyon - Dog Training 101; 'merica, 'merica part II; Full Disclosure
October 2010
(Home Again)
September 2010
(The Great Catch on the West Walker River)
August 2010
(Loon Lake, Whitney, Introducing Captain Ronald Reagan, Laughter is Good Medicine for the Soul)
June 2010
(The Floppiest Ears I Ever Did See, Miss America Takes on the Beach at Del Mar)
May 2010
(A New Pooch)
Labels: german shorthair pointer