Pupdate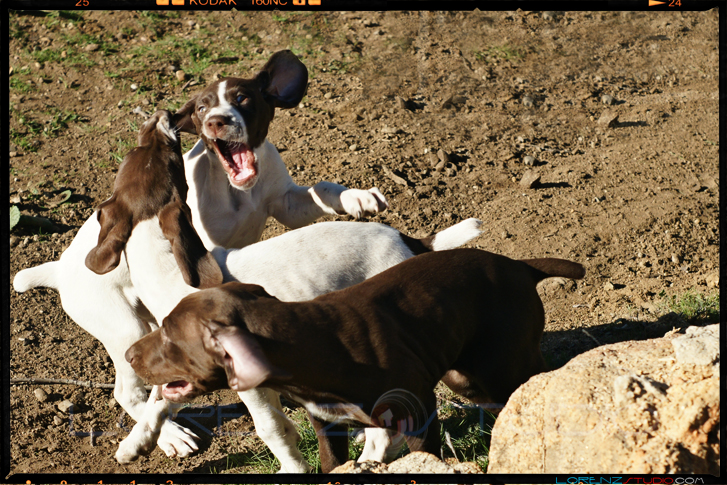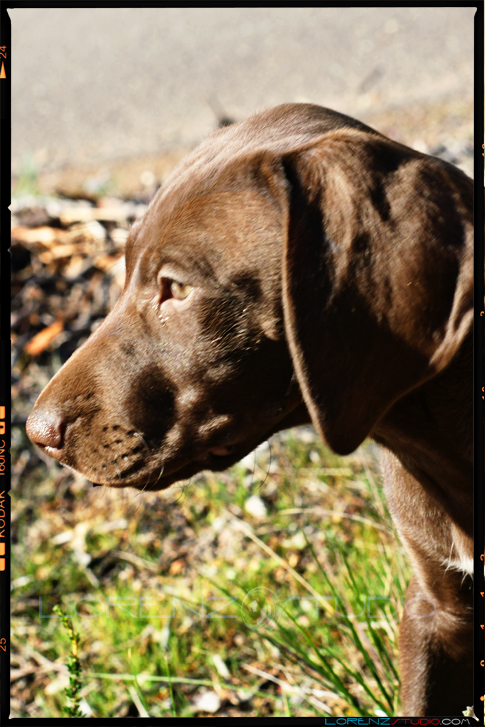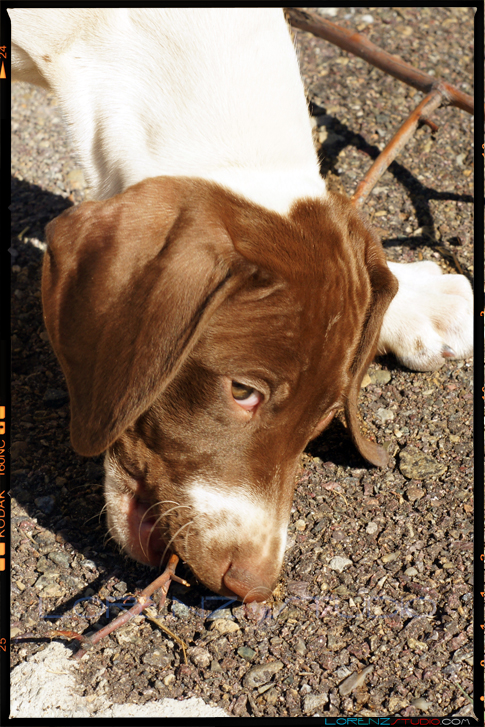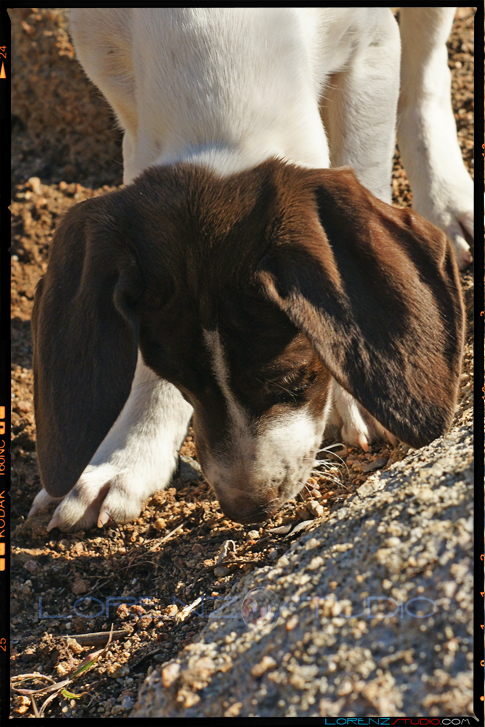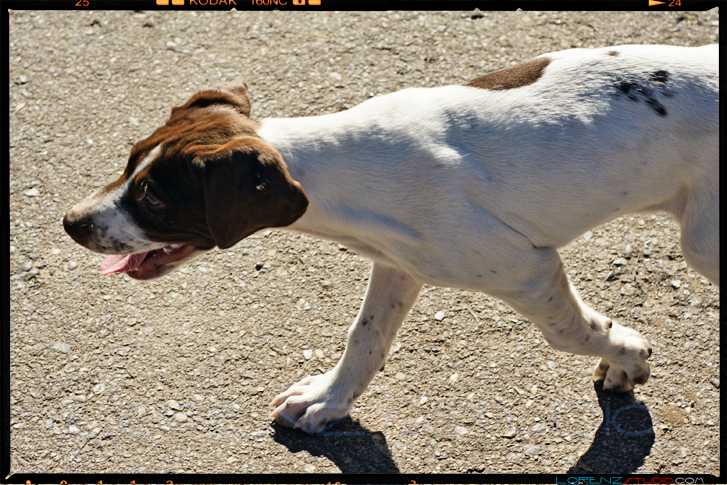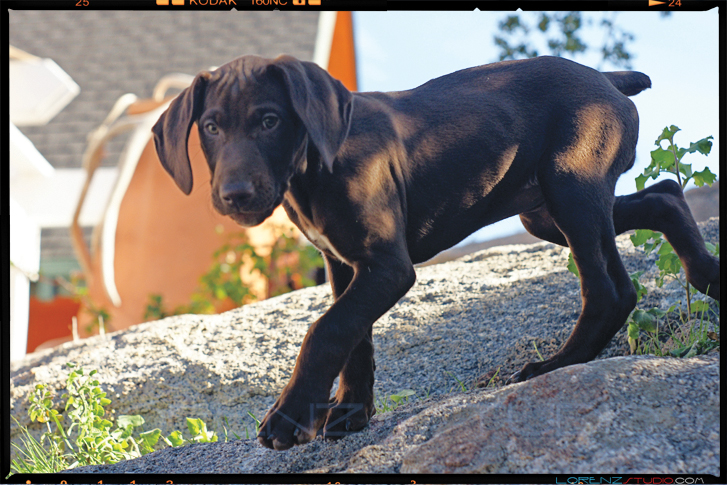 8-week-old-bundles-of-energy for sale!
Purebred AKC registered German Short Haired Pointers. Mom and dad are at the house.
- (2) rare solid liver colored. There was a 2 year waiting list for our solid liver male father, and we lucked out. He produced 2 beautiful solid liver (brown) pups.
- (2) white with big brown spotted females. We were shooting for non ticked colored offspring, and mom and dad delivered. Mom has brown freckles on her nose and I'm sure these 2 white pups will have freckles as well.
- Mom won her first JR Puppy Pointing Test 1 year ago, and has a long lineage of Hunting Champs with Sequoia Breeders. Dad has as hunting lineage as well. Their pedigrees are listed here:
America's Pedigree
Reagan's Pedigree
- Born on 11/30/2012
- Tails professionally docked and stitched.
- Dewclawed and stitched.
- Proof of shots upon delivery.
- pups were raised in our home and given lots of love and attention and are great with small children handling them carefully. They are completely socialized
-At 7 weeks they are almost potty trained. We put in the effort and time and they know to hold it until they get outside. Night time runs are necessary if you don't want any accidents as their little bladders are not large enough to make it through the nights just yet. Again we invested the time and effort so you don't have to.
- $650
Sean@ lorenzindustries.com
619 300 3351
Labels: german shorthaired pointer