Hello, again, summer!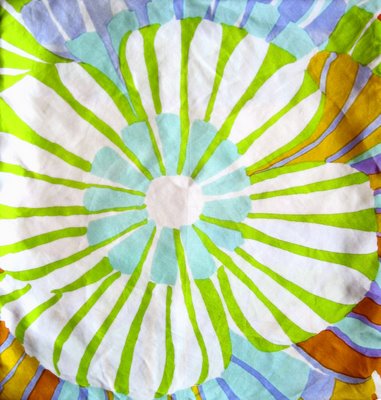 This pillow is a party all by itself! I can't even describe to you how gorgeous the colors are in this little beauty! A simple scarf has now been refashioned into the perfect accessory for your home.
Summer
Soirée Pillow Cover now available in my shop on etsy.