Day 8 - Pocatello, ID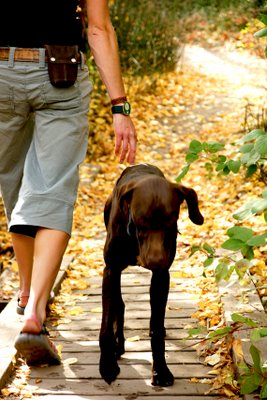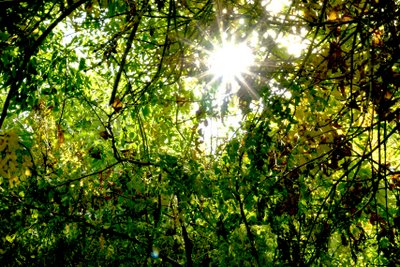 I came around the corner to find that my husband and the plume had devised some sort of "throwing a large stick" game. Be sure to click on each pic to enlarge them. I have my own opinion, but I'll let you decide who has the better form!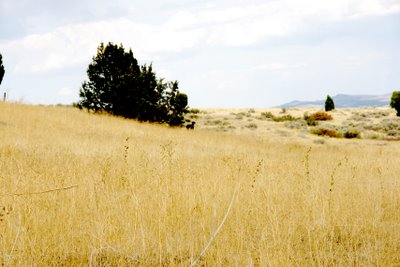 Doof-Dog dwarfed by the landscape.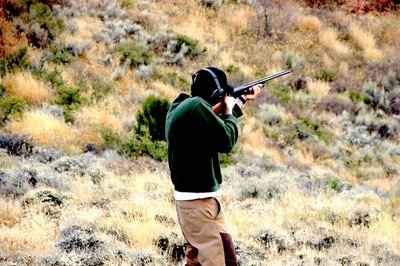 The delightful RW.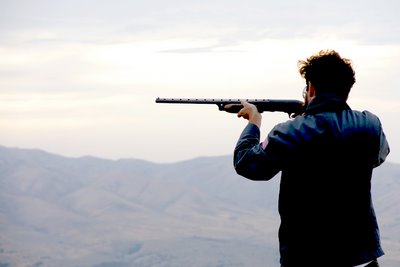 The hubby falls in love with guns all over again.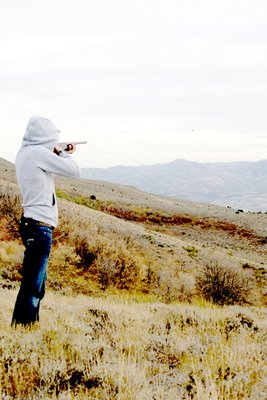 Sharpshooter Jillian.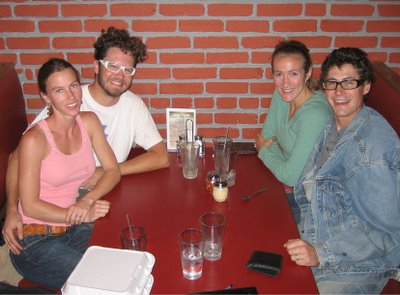 The gang.
Labels: vacation