SxS Stadium Series - Round 2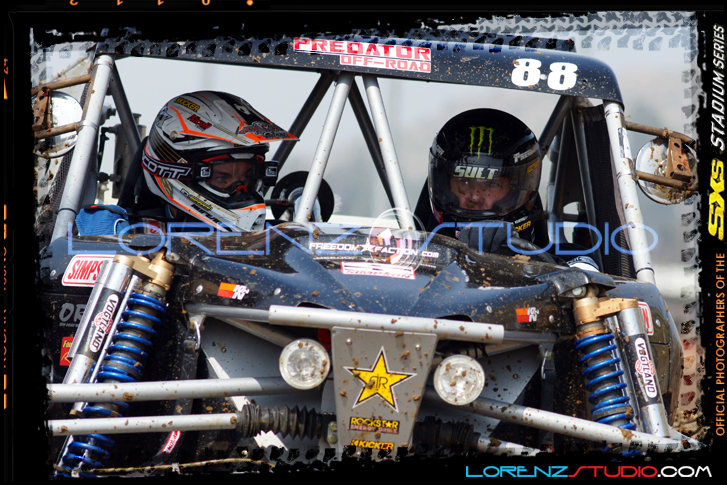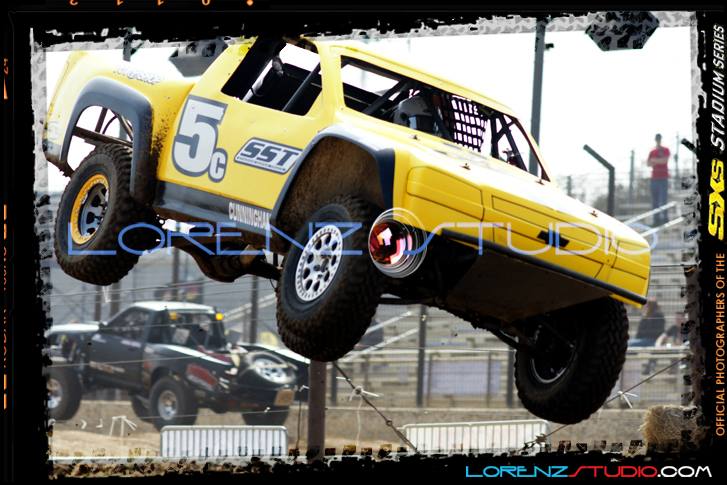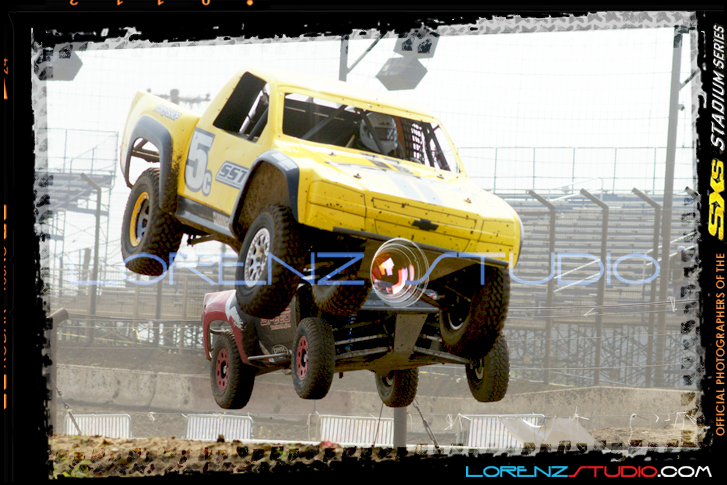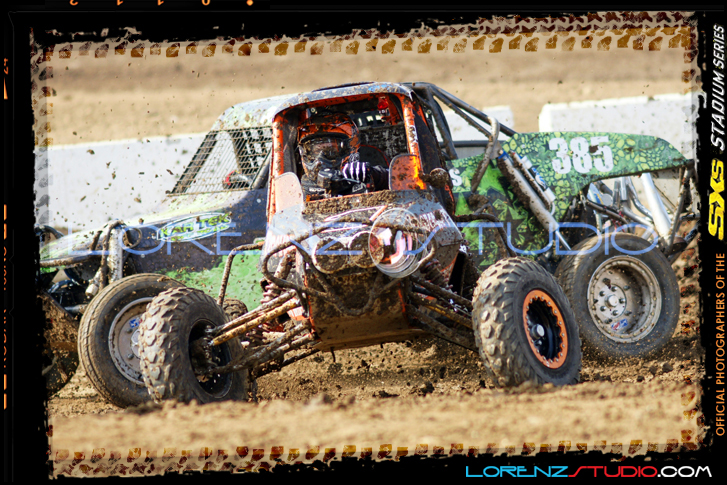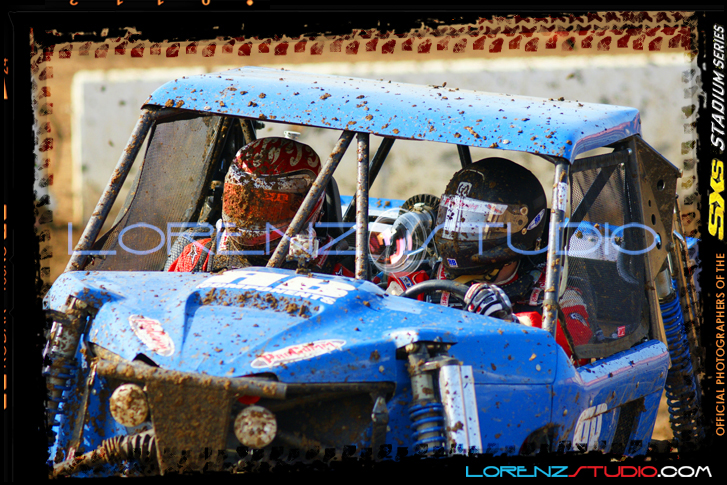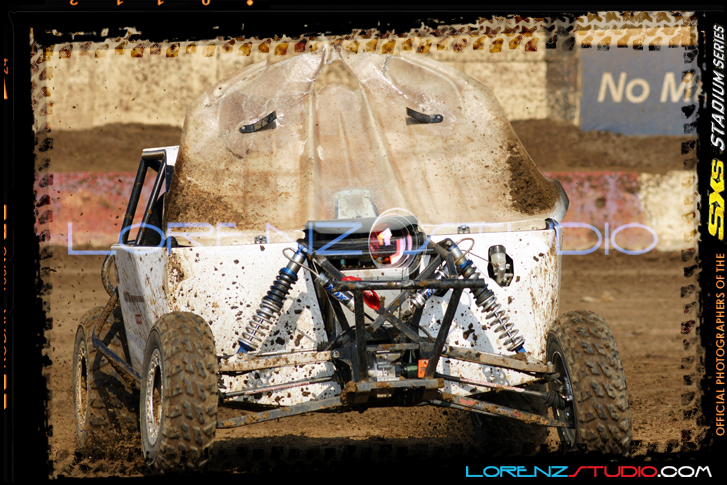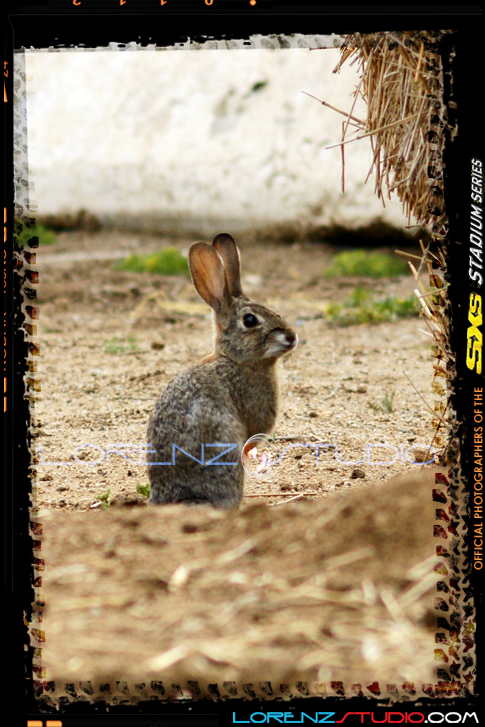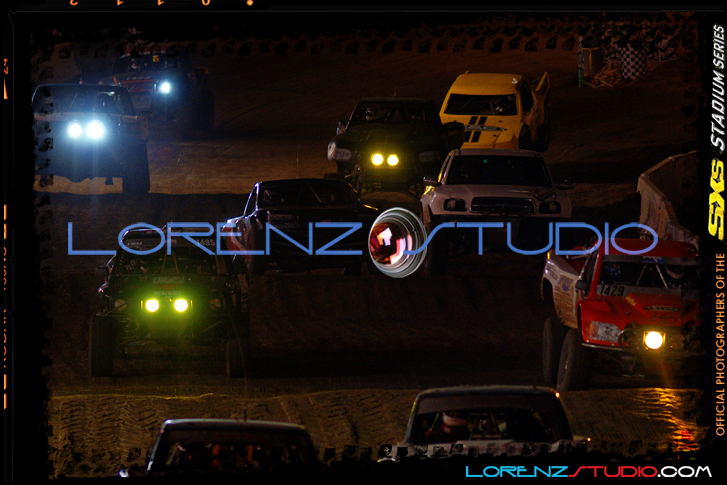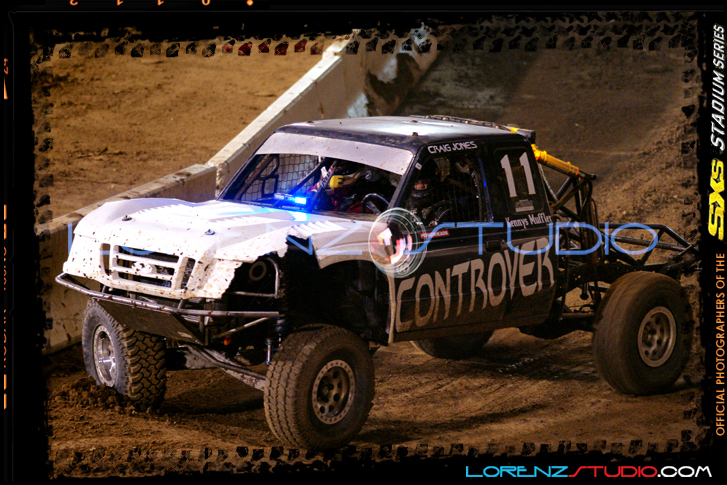 To be fair...
we're still going through the myriads of photos from this weekend.
Dont' pick your favorites yet,
because this set of photos is from only one half of lorenzstudio.
Is it the girl half? Or the boy half?
We'll have another post up tomorrow with the other half's pics and then the voting can begin.
Labels: SxS Stadium series