Grunion Run '09
Grunion Run '09 along Mission Beach.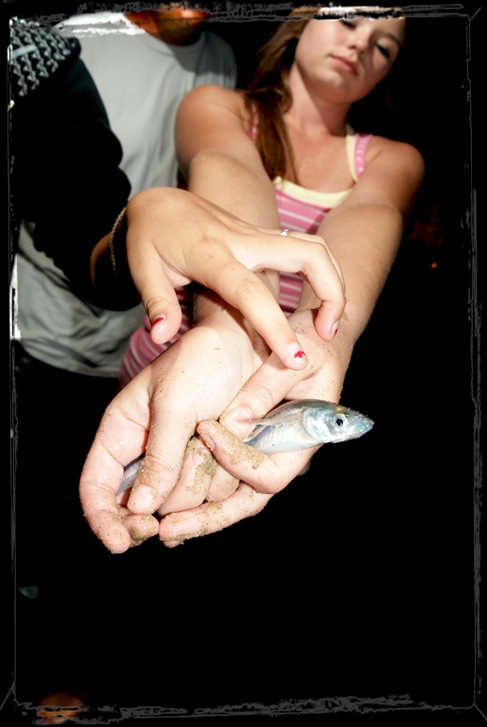 Chelsea was on of the few of us brave enough to actually grab them (although there was a little screaming involved each time she went after one!)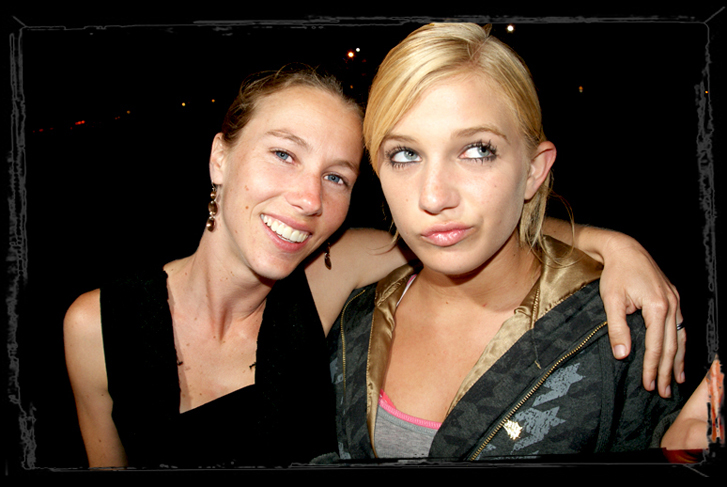 Me and Brooke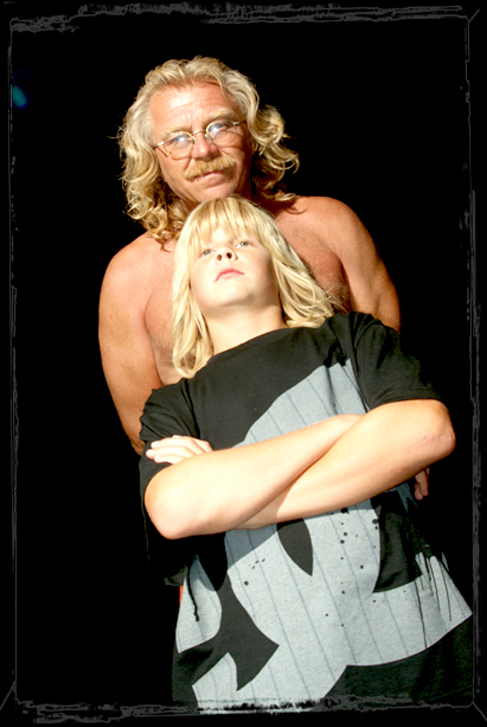 Bill and Seth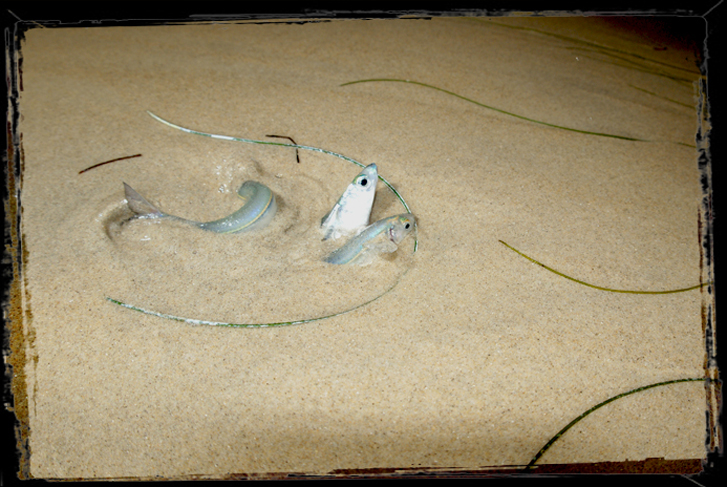 The grunion circling around making their way out of the sand.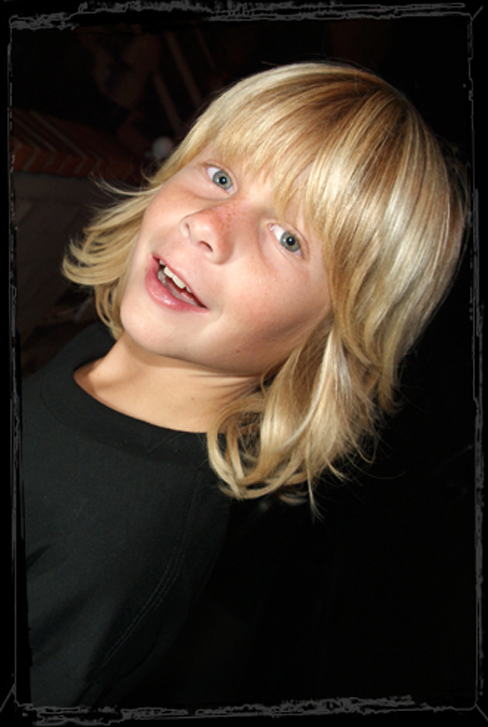 Seth!
-photos by Sean
Labels: bill and melissa, grunion, mission beach