Autumn in Ramona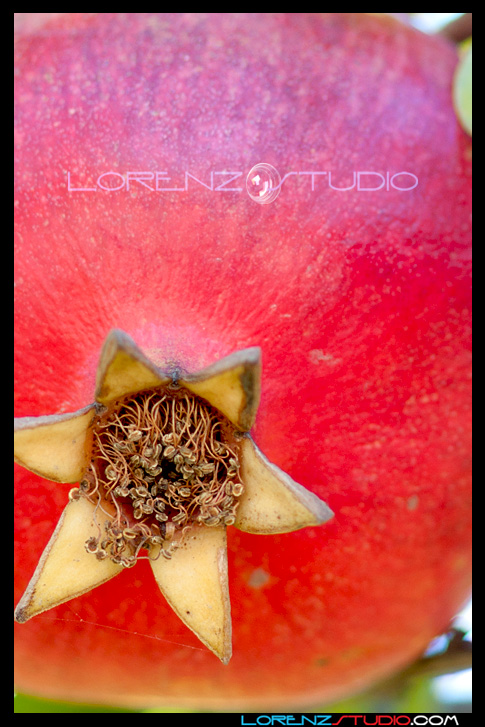 Do you think the neighbors would notice if I took
just one
pomegranate? I'm not even sure they know they have juicy ripe fall fruits literally bursting open at the seams exposing their sweet insides. They sure are pretty little things.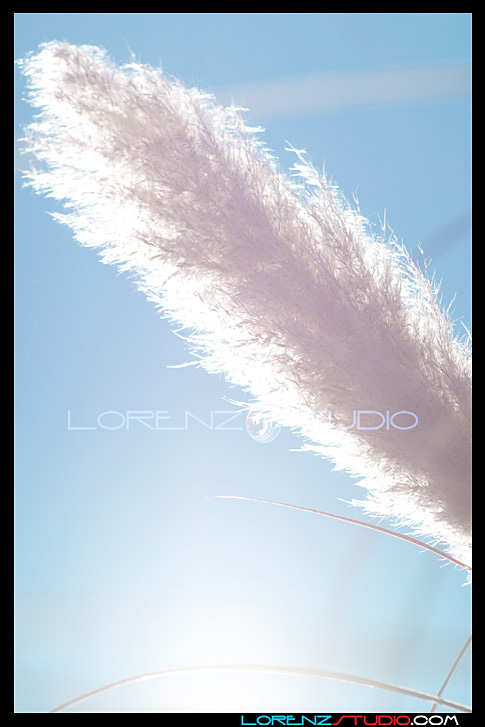 Autumn in Ramona feels and looks just a
little
like summer. Summer the way I like it: Cool, crisp evenings and warm, sultry days. We get up with the sun and watch it crest over the mountains. Watch the light change. Watch the drops of dew evaporate. We head out in the evenings as the clouds of fluff come billowing over the mountains. It feels like the clouds that builds up along the shoreline and I imagine I'm at the beach.
Labels: it's november already?