Kristie Parker Photography - The Best Gas Station Ever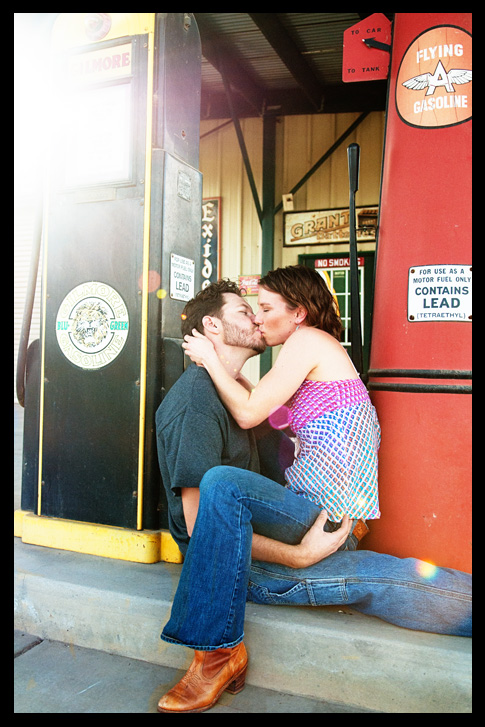 Kristie spotted this amazing gas station on our way to the creek. A hidden gem in Ramona.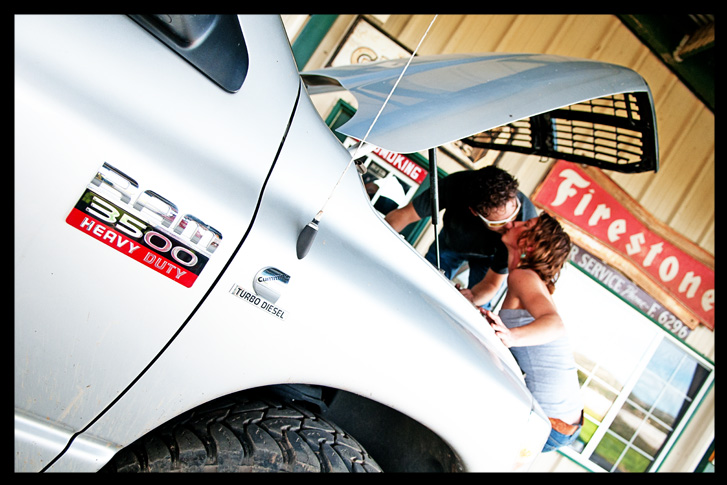 Sometimes it's ok to interrupt your husband while he's working!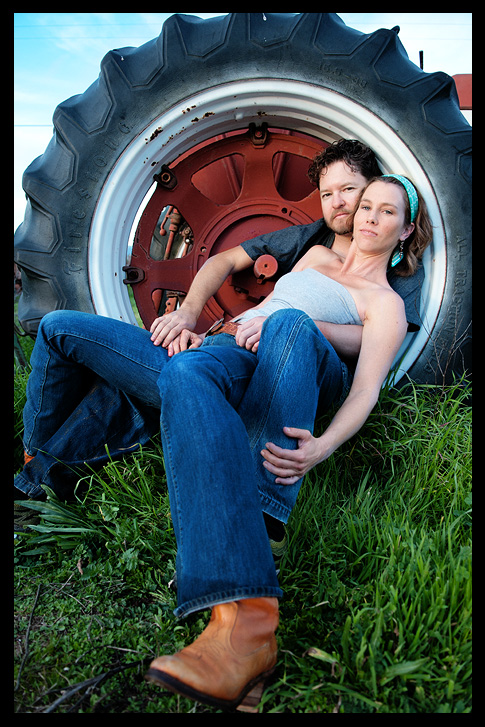 It wouldn't be a Ramona photo shoot without a tractor in the pic.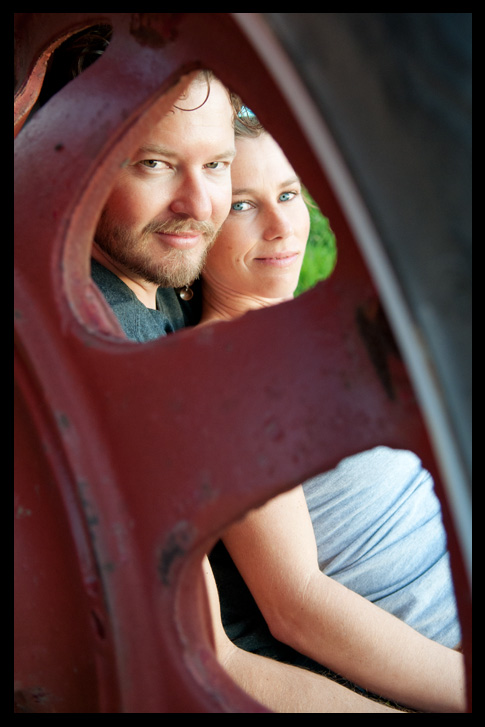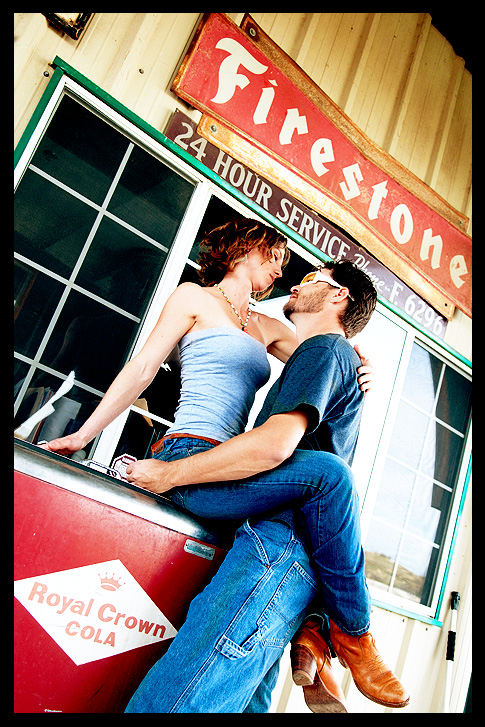 My favorite shot of the day.
Thank you, Kristie, for capturing these shots of us!
Labels: kristie parker photographer