After the Rain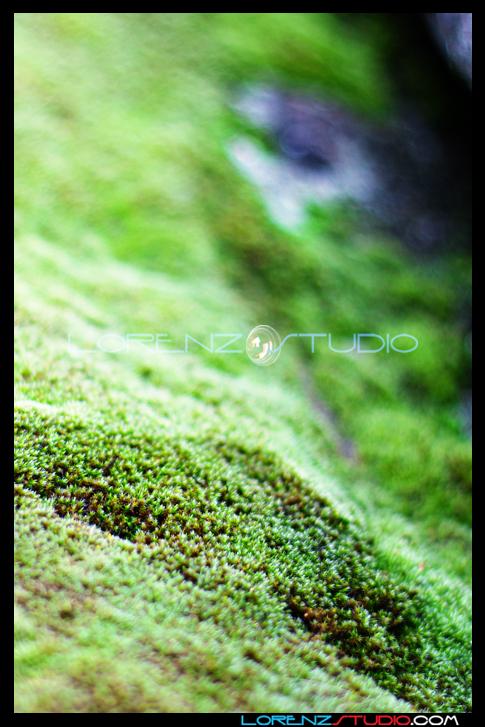 One of the rewards of a few days of dripping drops from the sky.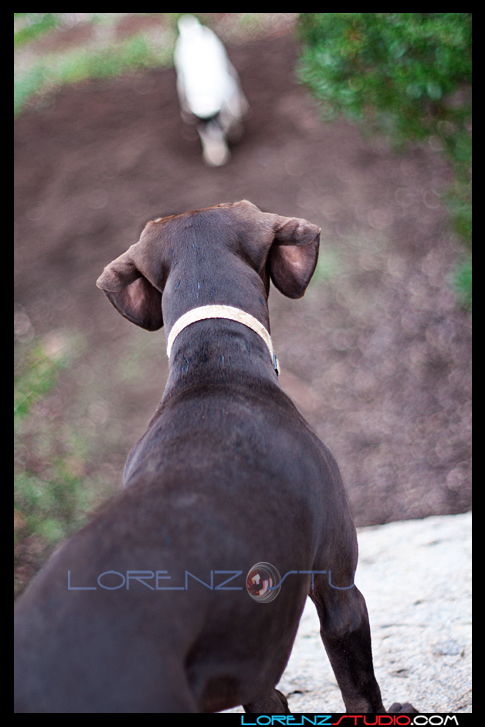 Ronald high on his perch watching out for the elusive, blurry, little white dog.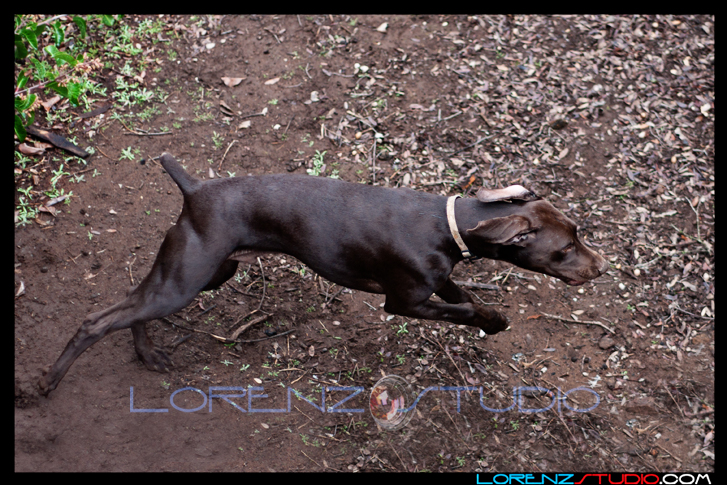 High on
my
perch, I spotted camo dog!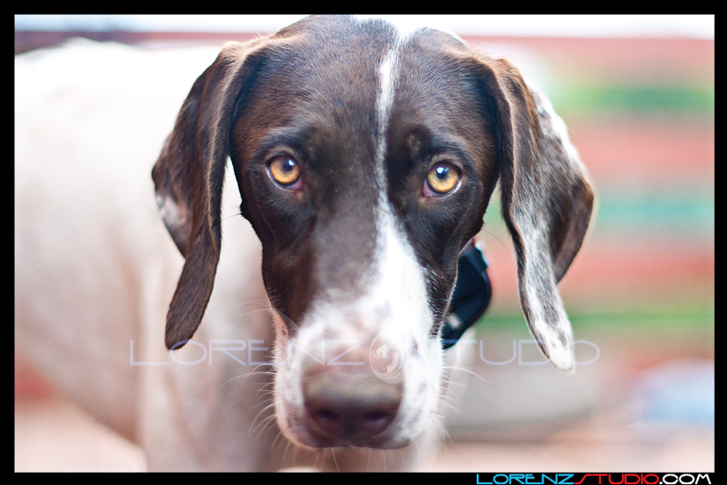 She was a very naughty dog this morning, but she says she's sorry.
Labels: those pitiful eyes