Balboa Park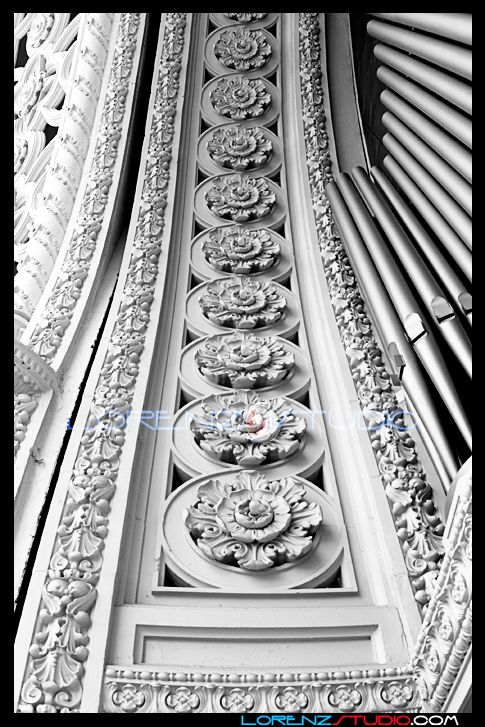 The Organ Pavilion. We got treated to a Sunday concert and a backstage look at the inner workings of this massive musical instrument.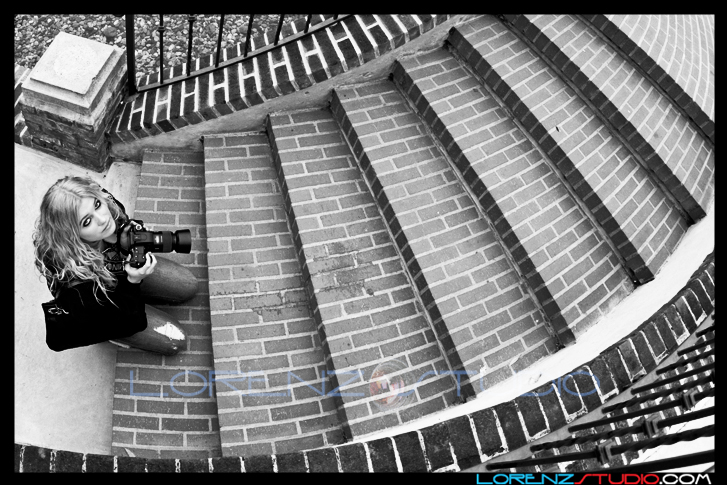 My partner-in-crime. I've known her since she was born and was thrilled that she chose to spend a week with us on her vacation. And I'm even more thrilled to watch her put that camera into use. She has a great eye and I can assure you there will be great things to come from this upcoming photographer!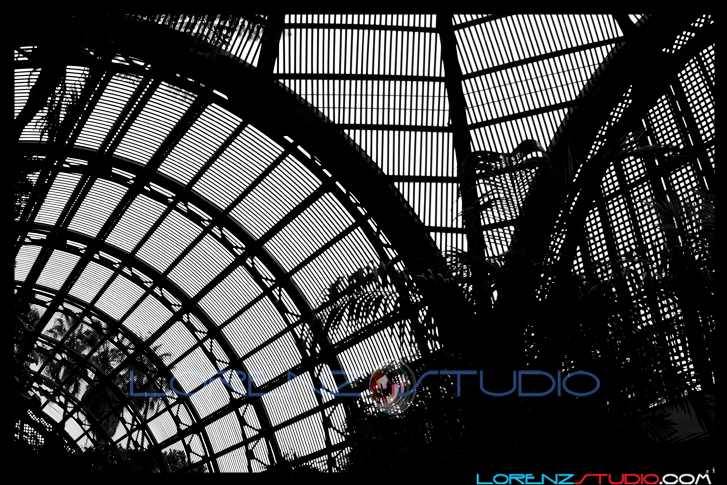 The intricate workings of the Botanical Building.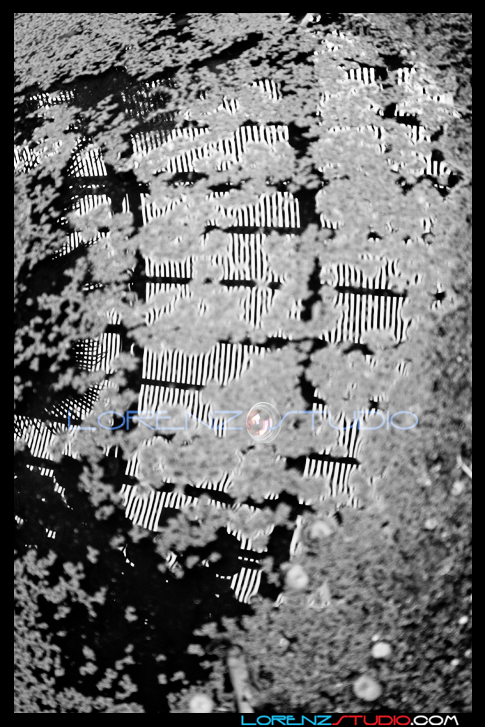 The intricacies become a little less precise when reflected in a pool of water.
Labels: Nika Photography