Day 9 Pocatello and Richfield, ID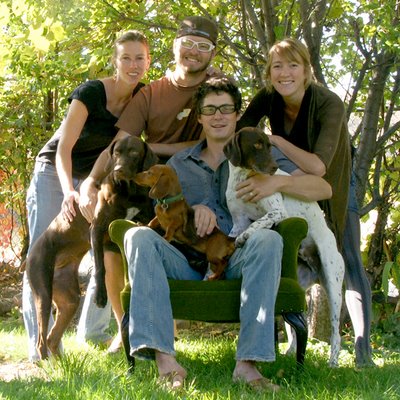 The gang at Plume Gables.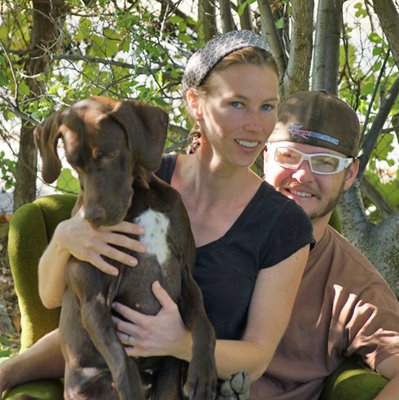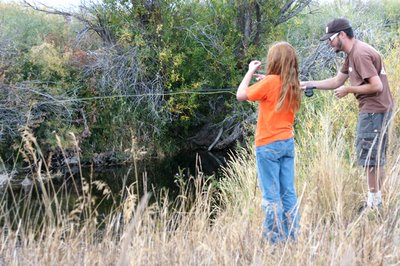 Off to Richfield to visit family friends.
Sean got schooled by the girls.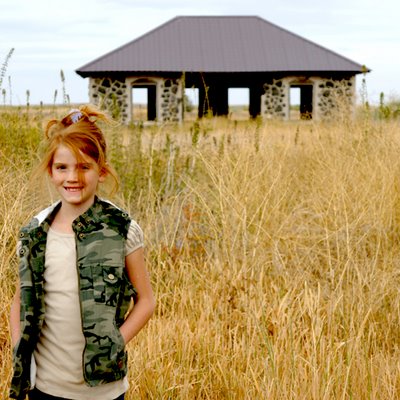 Shelby and I went exploring.
We were trying to visit the abandoned house, but apparently we took a wrong turn and were separated from the house by the river.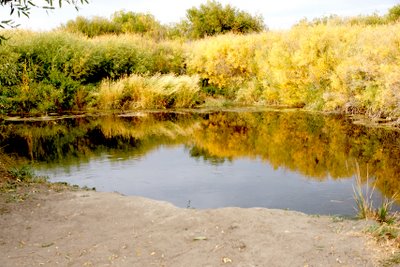 The local swimmin' hole.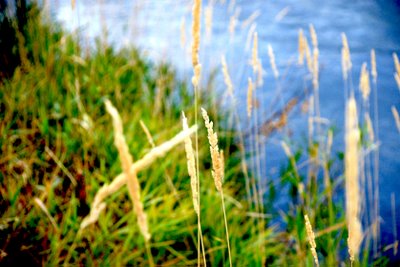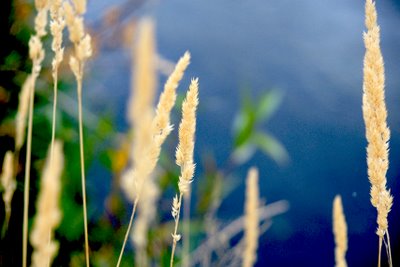 Labels: vacation