Lucas Oil Off Road Race Series - Round 1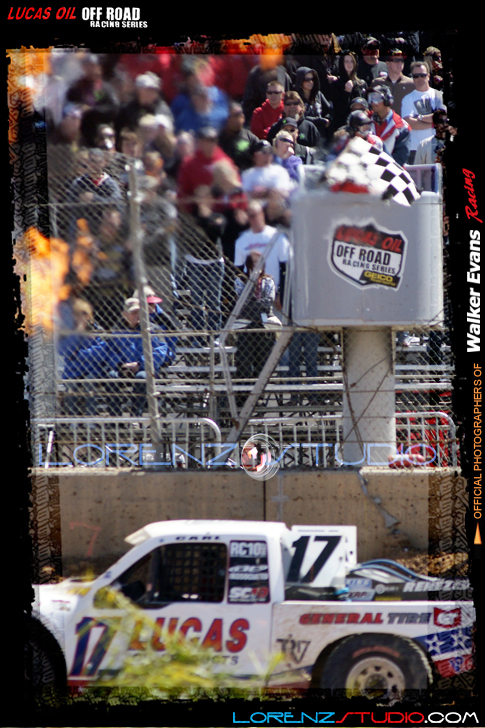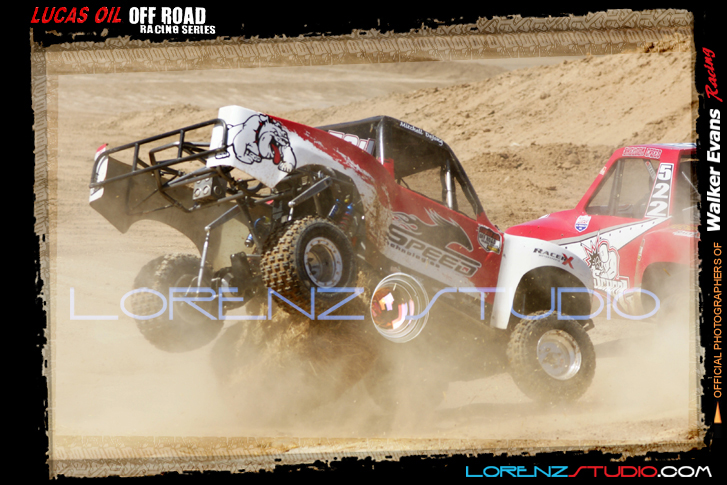 Where else does a kid get a chance to drive right over a hay bale?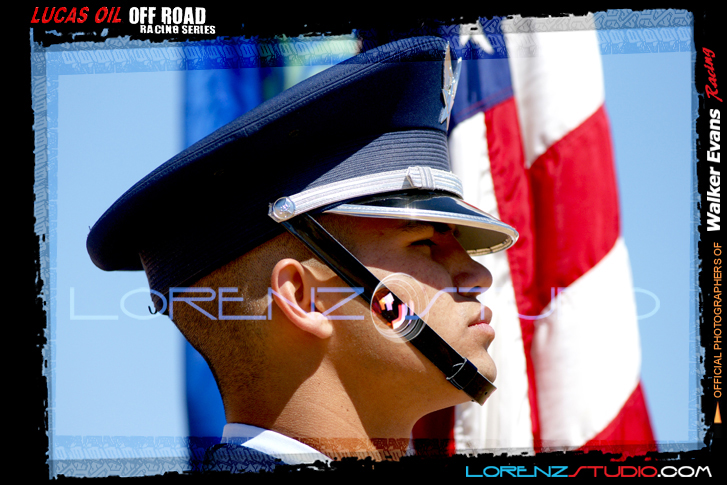 One of my favorites.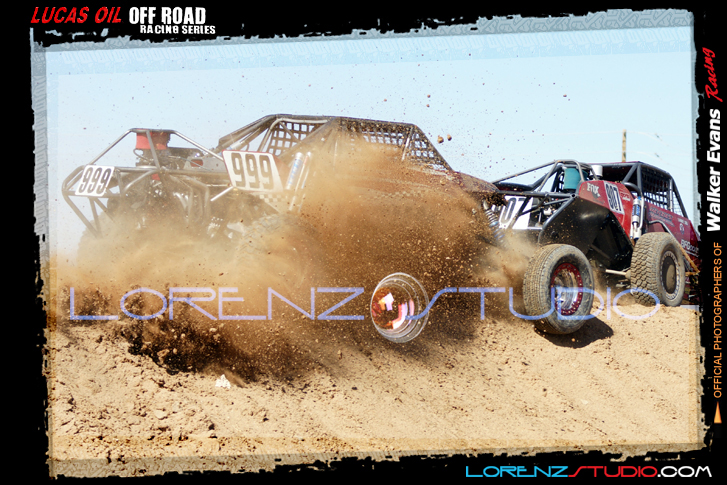 I've learned if you just wait long enough in one spot, you can usually get one of these shots.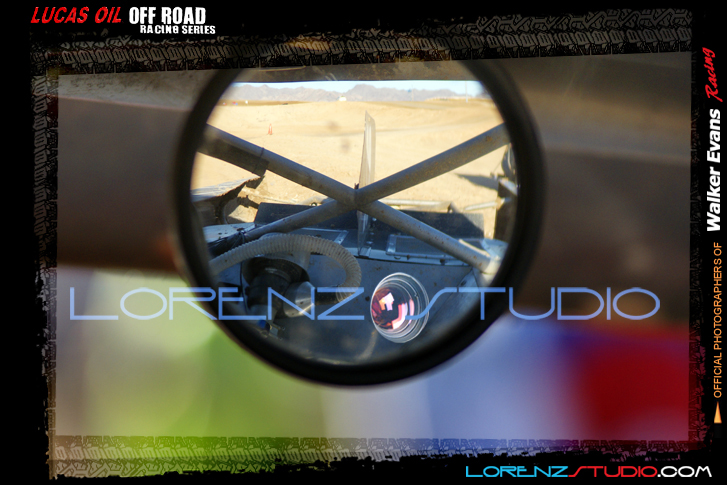 Just me being nosy.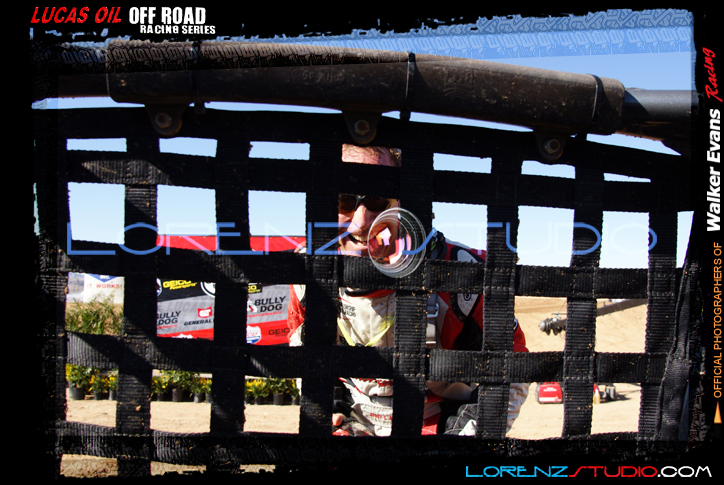 A huge thanks to Larry Job for letting me hop inside his buggy for the driver's perspective shots!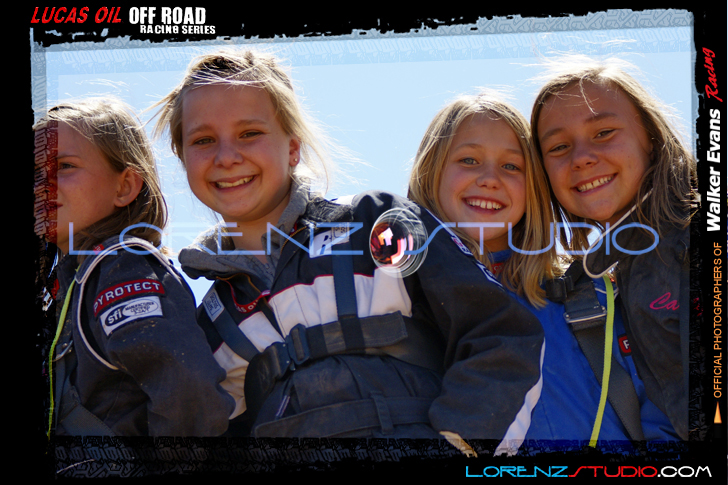 It doesn't get much cuter than this!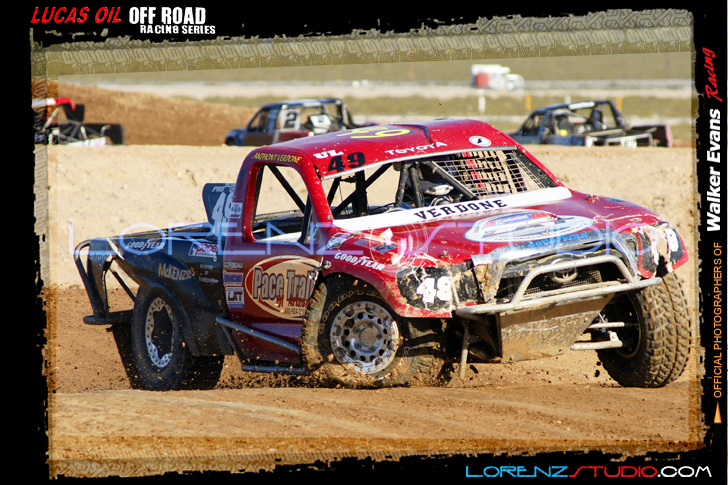 I'm no expert, but...I do know you can't get too much further like that or...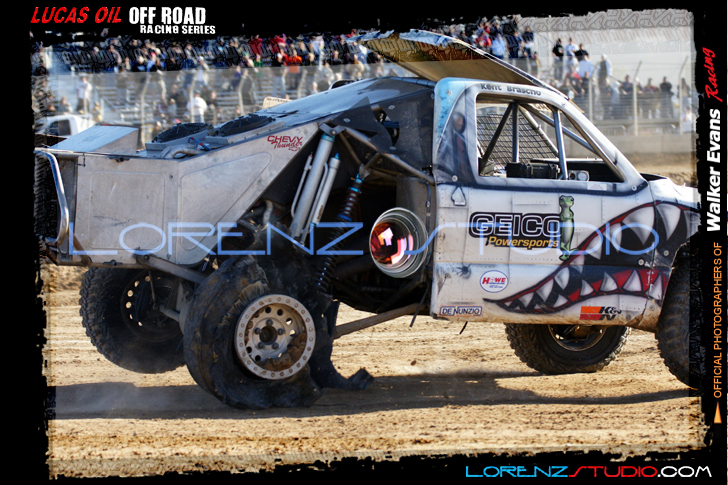 ...that.
We'll have all images up on our website by mid-week.
Labels: lucas oil off road racing series