Lake Elsinore Grand Prix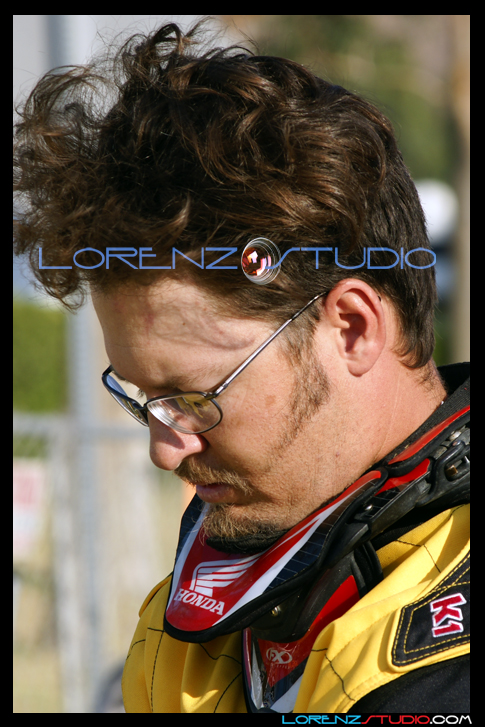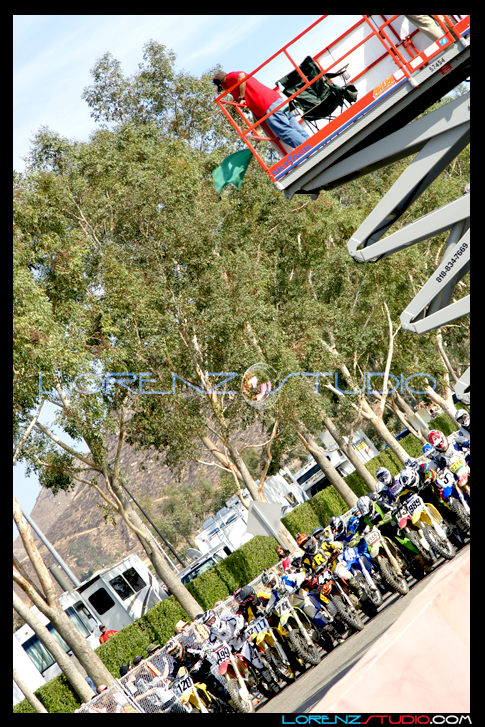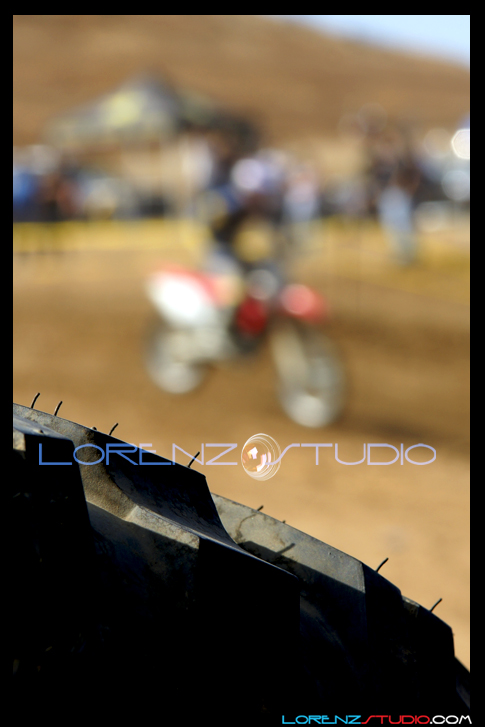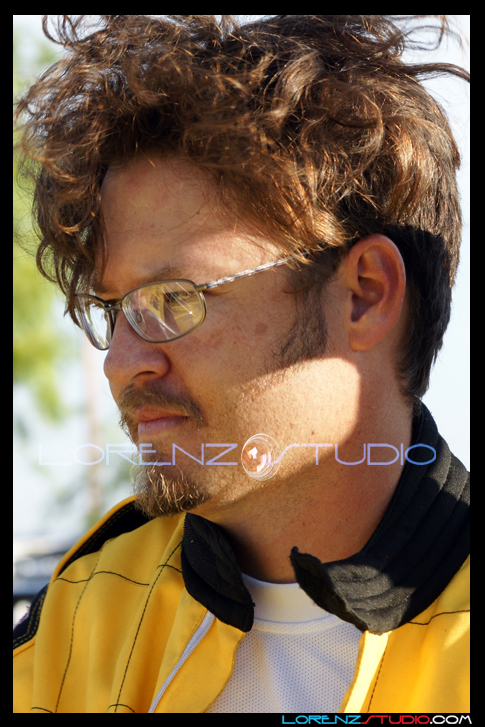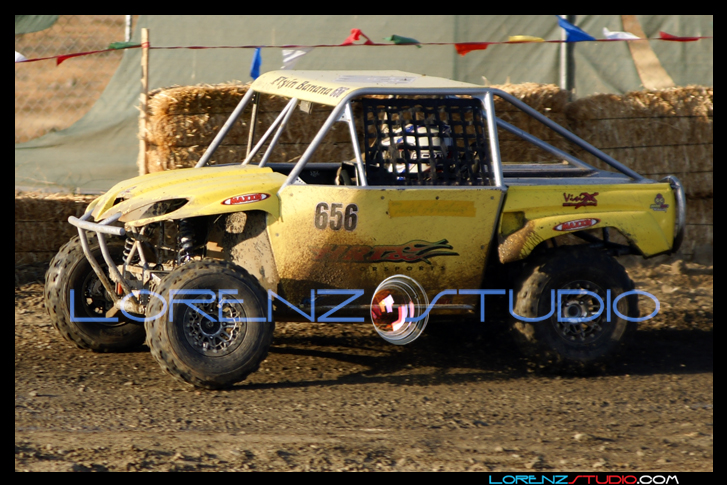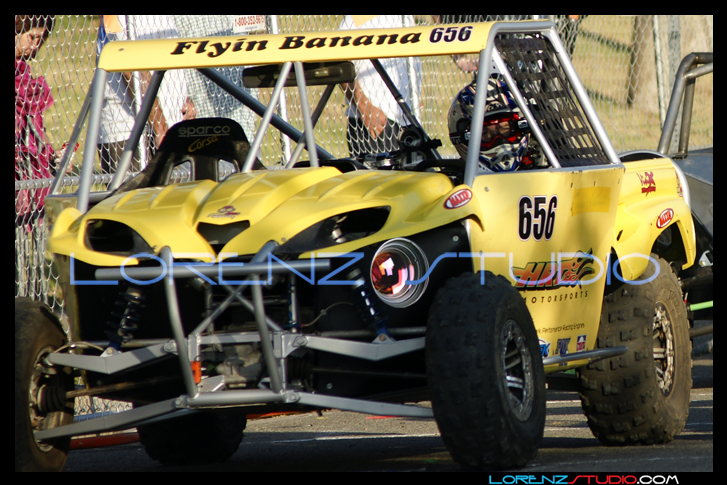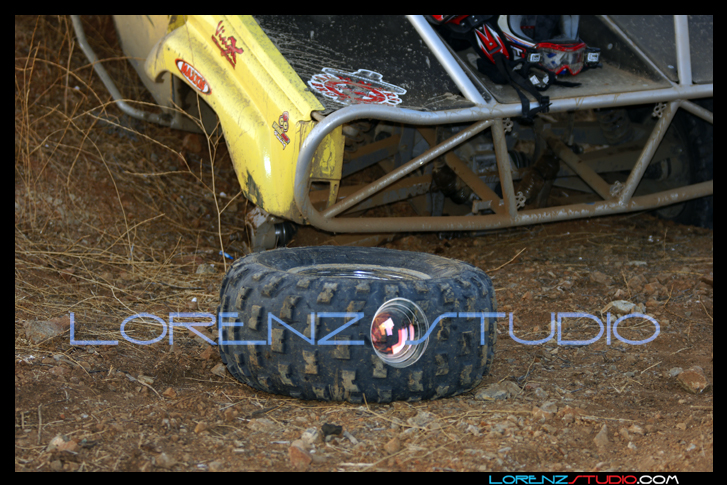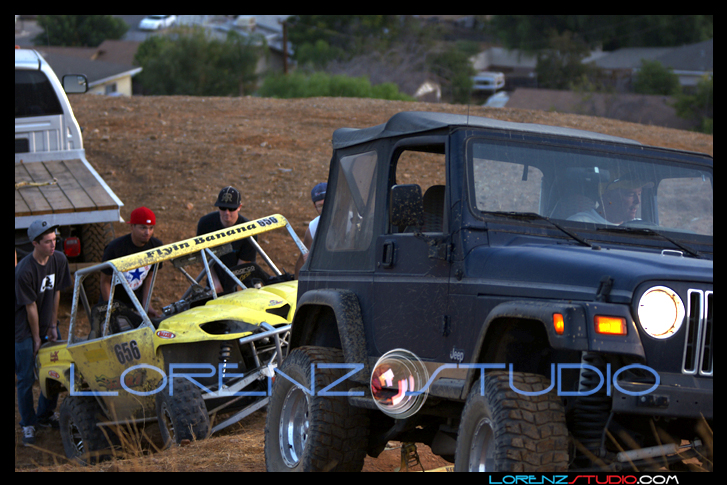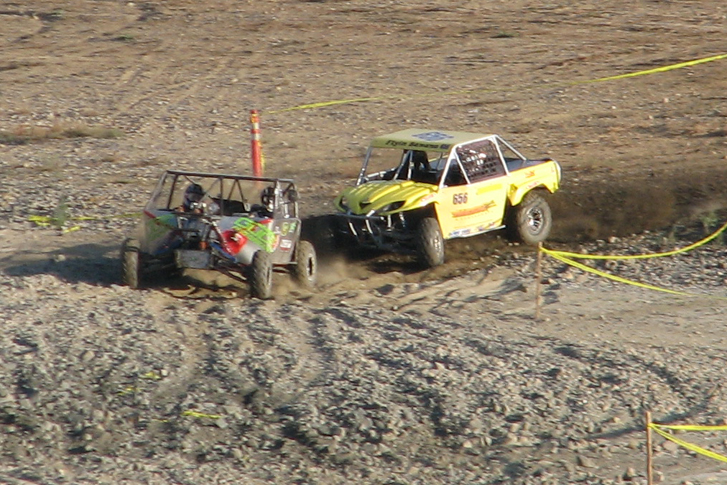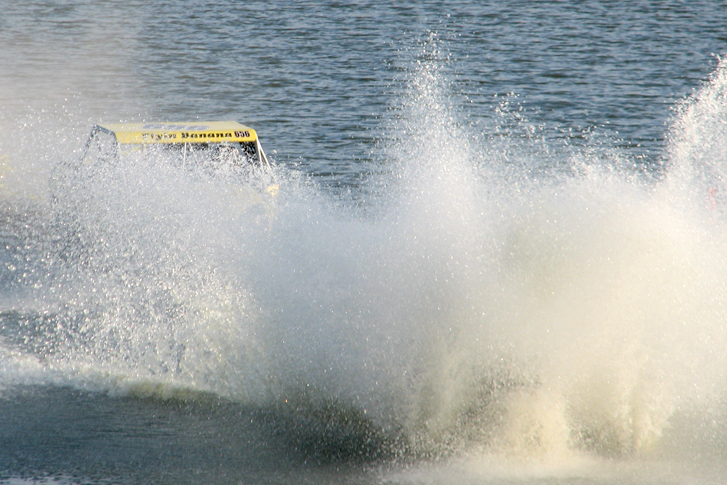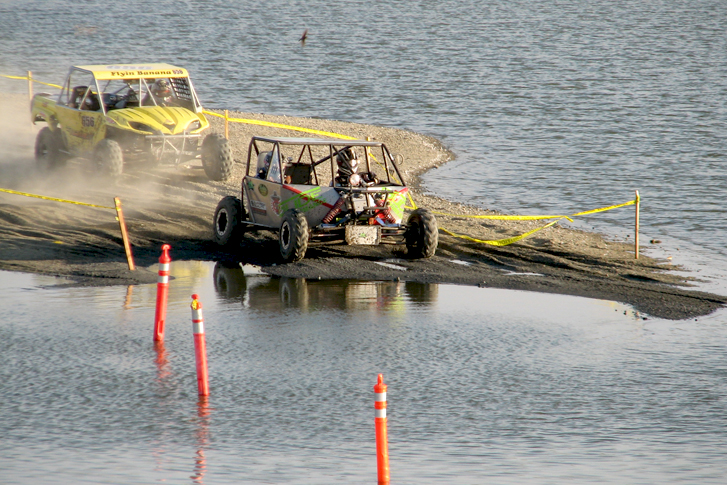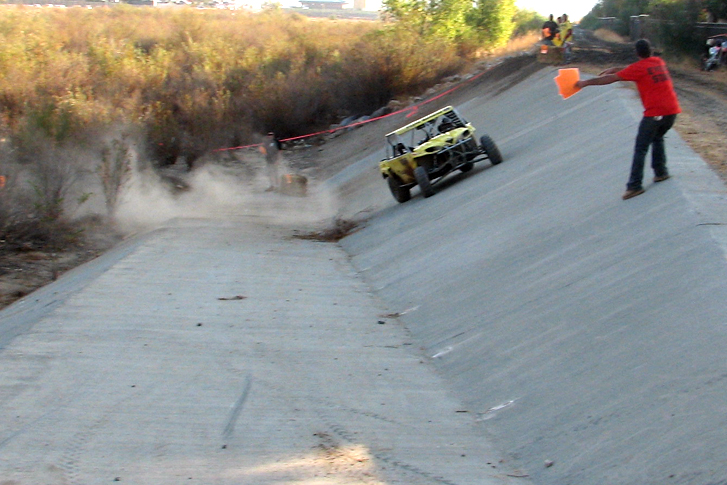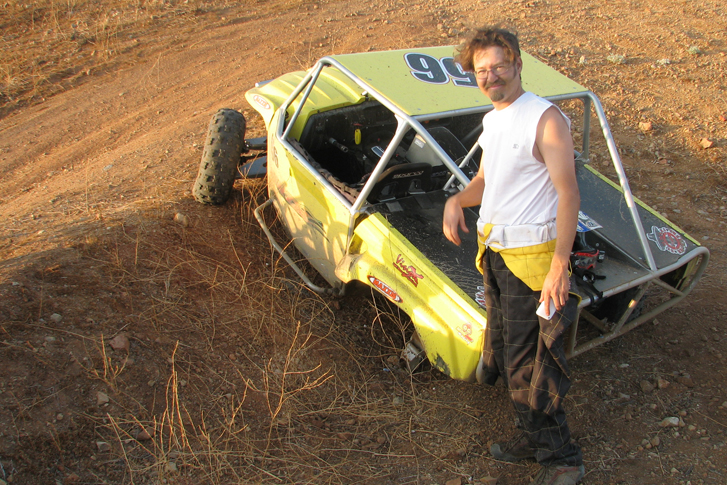 1.5 laps and I lost a rear tire to end my race. I ran 85-90% for the first lap, Motor bogged off the line and was 4th for 3 minutes.
Chris@Benchmarkperformance.us
has the carb issue handled before the next race. It's nice having the motor builder call you after a race to follow up on his handy work. We had 2nd place back under our belt before the water crossing 1/4 of a lap into it. That 840 motor was the fastest motor out there today by a long shot. I was pulling everybody in the straights.
For the first 9 minutes of the race I was sucking dust and couldn't see, couldn't really pick my lines trying to stay with the leader. By lap 1.5 I took a small swap off of some whoops on a tight part of the trail, and stuffed the drivers side rear wheel sidways into 3 foot wall. It wasn't that big of a hit and was suprized I lost the tire?...
I parked it and hear a kid running up to me, "You're tire hit my house and my dad is bringing it back up here."
"Thanks little guy, how's the house."
"It's OK."
What a good time. $150 to run down a city street at 60+MPH wide open, passing a 25mph speed limit sign in a residential area was well worth the entry fee. My anti-social lawless side was grinning ear to ear.
I had 2 practice sessions in the car before the start of the race today. The first one was when I pulled it into the trailer last night, and the second practice session was pulling it out of the trailer to the starting line today. Todd had the Flying Banana dialed in from the CORR Races in '08, and had it back together for me by today. Chris built a ridiculous motor this week, and I got to break it in... Thanks for getting the Banana done for the Lake Elsinore GP guys, I had a blast.
I'm sorry to report she will have a different paint scheme before next race, but she will still bleed Banana Yellow.
Labels: where did my tire go?