Good Things Come From Ramona
After the LOORRs race in Primm, Sean proceeded to tell the whole race-dezert forum that I think the Trophy Kart kids are the best thing since sliced bread.
It's true.
I'm jealous.
All I did at their age was ride my bike around the neighborhood and I totally admire these kids.
Here's the problem-if I've met the kids (or their parents) I totally root for them. I've only met a handful of people so far, so I don't know what I'm going to do at the end of the season when I know everybody!
But this past Saturday, it was all about Ramona. (Ok, I know Dave Mason isn't from Ramona, but his mom did tell us that he was practically living in Ramona while he brand spankin' new TK was being built just down the street from us.)
So meet your top 3 finishers from Saturday night's race.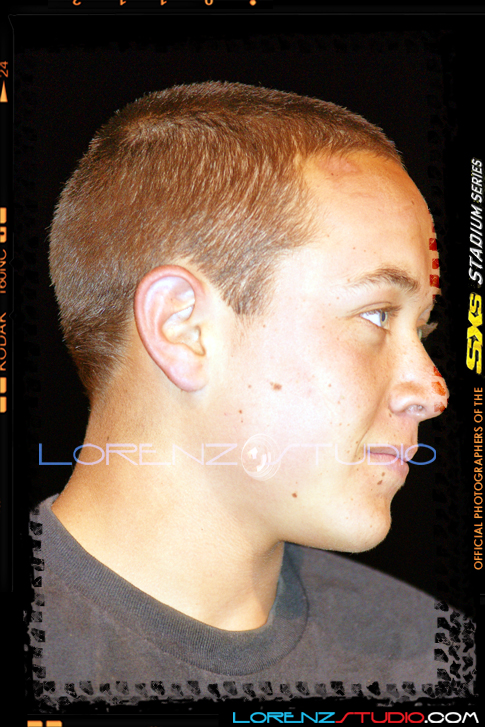 Connor Hart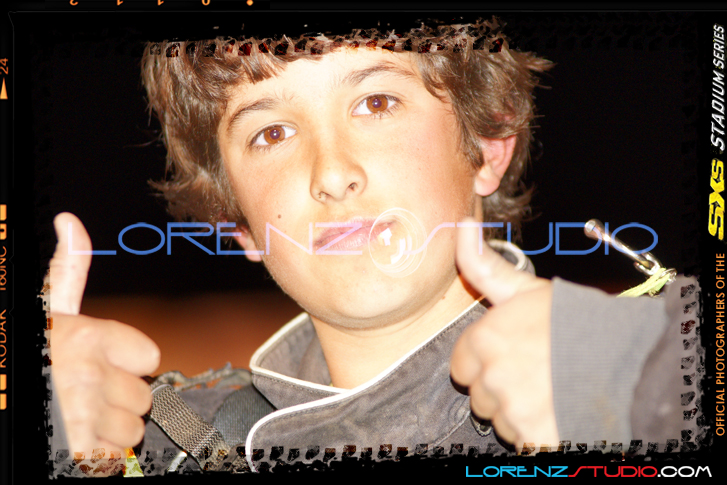 Brandon Arthur in the "Flyin' Banana Jr."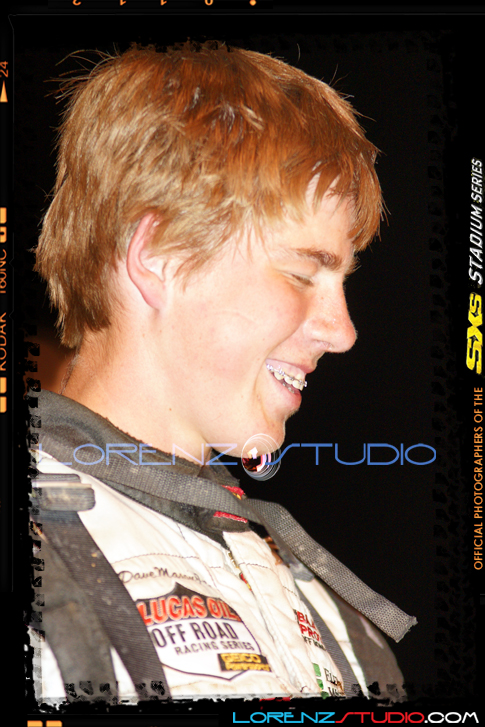 Dave Mason Jr.
I have some great racing pics to post, so stay tuned...
Labels: SxS Stadium series, trophy karts