Winter Vacation 2009 - Clovis to Just Outside Yosemite
In true Lorenz fashion, we set off on our vacation - spontaneously, unexpectedly and without any true destination. Amen, for the iPhone and google maps. We headed north toward Fresno.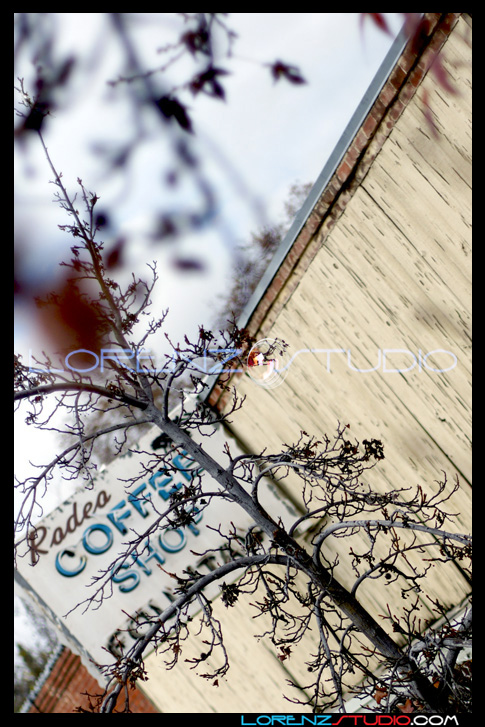 Our friends Greg and Rebekah told us about the locals-only, best-breakfast-in-Clovis spot - the Rodeo Coffee Shop.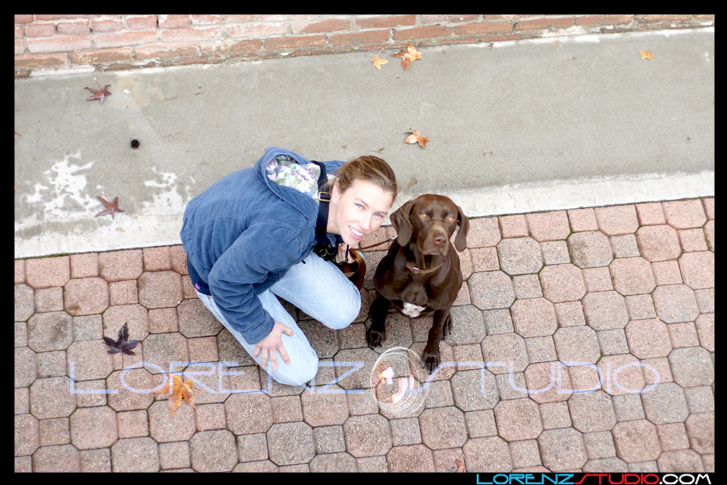 Deefor was a big hit at Greg and Rebeka's house. Their 2 kids (plus an entire neighborhood full of kids) ran around their house yelling, "DeeforDeeforDeefor! BrookieBrookieBrookie!" Deefor slid across the tile floor while trying to escape being hit on the nose by a ball again and again and again.
(And, no, I don't know how Deefor's name turned into Brookie, but it sure was hilarious!)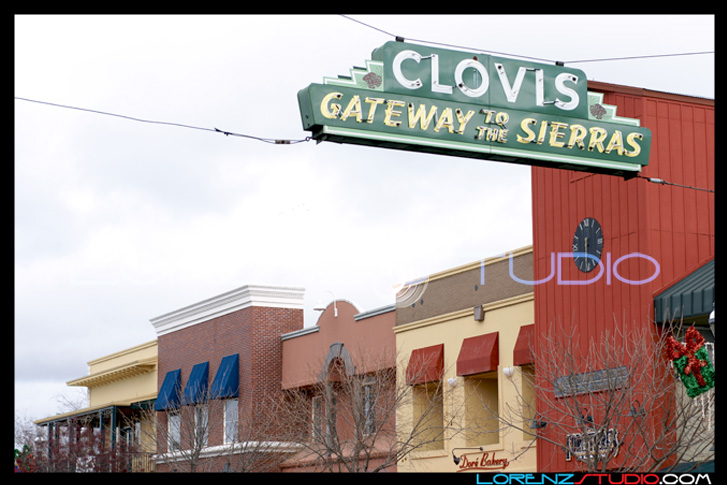 Clovis - Gateway to the Sierras. LOVE IT! 49er country, here we come.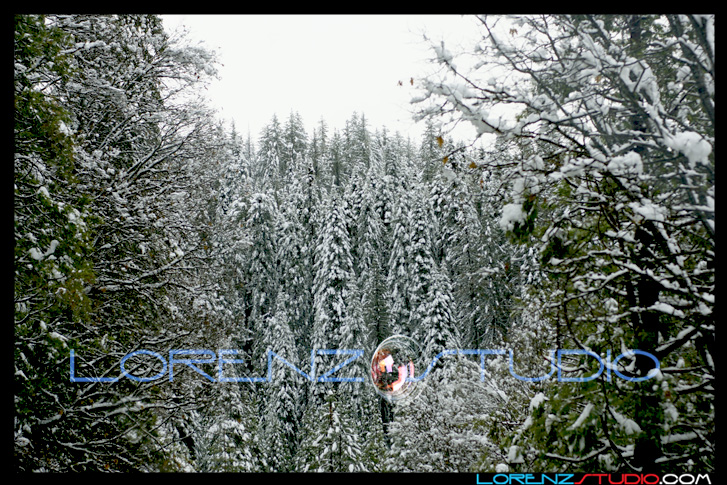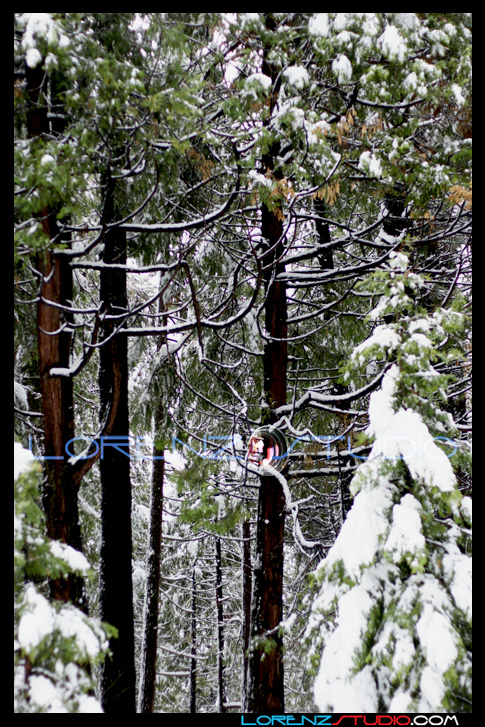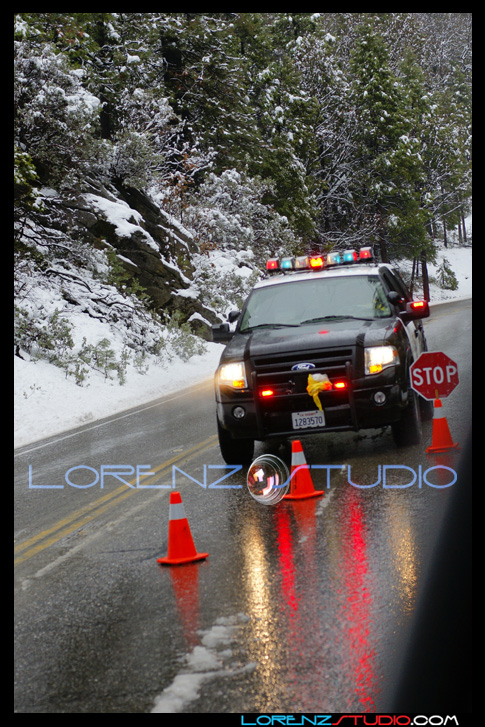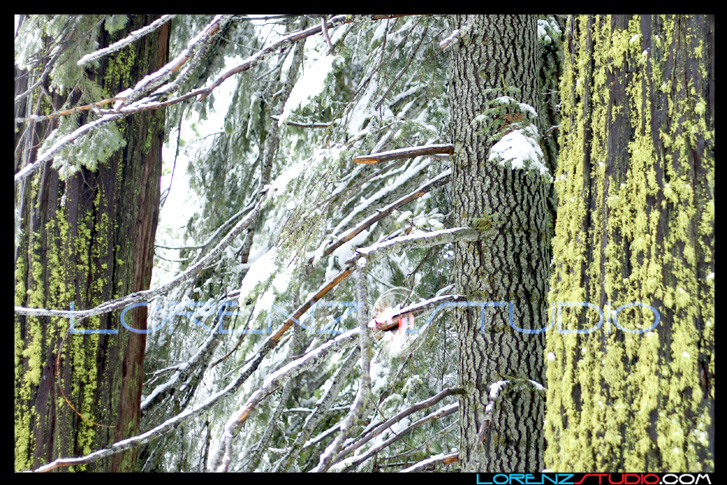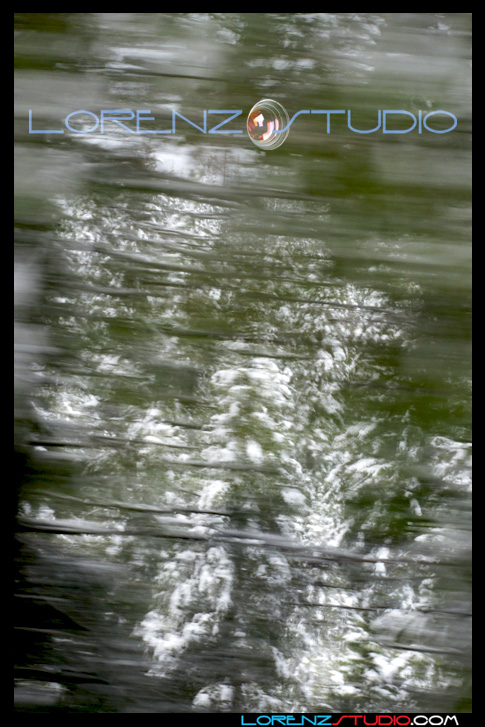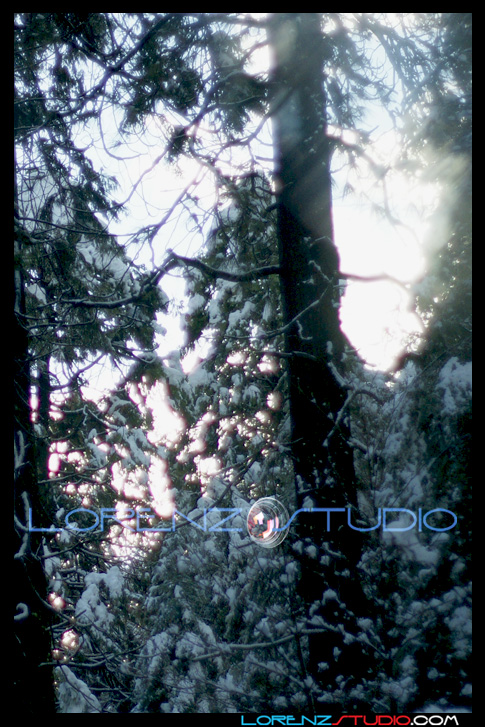 We headed toward the Sierras and decided that since we were "so close" it would be fun to visit Yosemite in the winter time.
An interesting idea...
We did what any tourist would do and stopped at the local hardware store once we encountered the sign that said, CHAINS REQUIRED, in blinking yellow letters on the side of the highway. With our newly purchased chains, we got in the truck
and continued on our way.
We answered all questions correctly when stopped by the official with the bright lights (see exhibit "f" above with the red and blue lights)
and continued on our way.
We tested out the skid-i-ness of our truck on varying patches of snow
and continued on our way.
My heart fluttered as we reached Fish Camp (what we thought was the highest point of our trip) and the local told us the road gets worse up ahead. And higher. And messier. But,
we continued on our way.
Until
We got to the entrance of Yosemite and when the road into the park looked remarkably worse than the one we just came from, we did what any intelligent tourist would do
and continued on our way...
by making a gigantic U-turn and heading back down the road we just came from.
All part of the adventure, friends.
Labels: california